A return to Ghost Town? Developer touts development plan for Maggie Valley attraction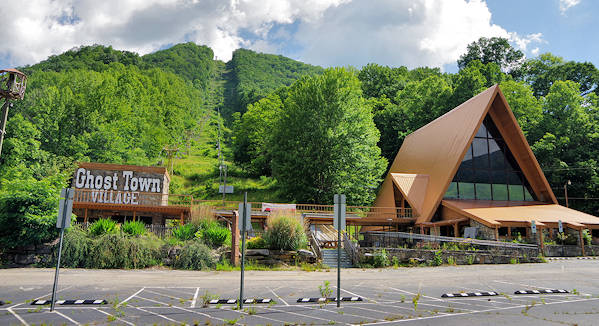 An investor is considering sinking $200 million into a project that would pump new life into the Ghost Town theme park in neighboring Maggie Valley, North Carolina.
The attraction has set vacant for more than a dozen years after a number of attempts by developers have gone belly-up.
Project head Frankie Wood is working with a California company to reimagine the park with new rides while keeping some traditional old west displays and including on-campus hotel accommodations.
(IMAGE: Contributed Photo)