Electric 94.9's Backyard Summer Secret Sound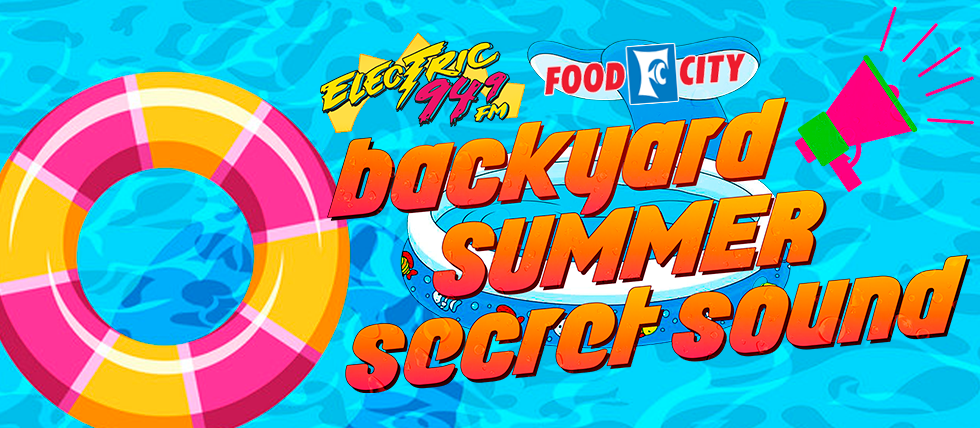 While you're hanging out in the backyard more and more this summer Electric 94.9, Food City and Interscope Records want to hook you up with the coolest gear to make your stay-cations even better!
Listen to Electric 94.9 every weekday (starting 7/16/20) at 8am, Noon, 5pm and 8pm for the chance to identify the Backyard Secret Sound. You could win one of many cool prizes. Remember: Be specific when you identify the sound. ALMOST doesn't count! 🙂
Secret Sound Round #5
Win a SONGMICS Double Hammock with Stand!
---
Secret Sound Round #4
Congrats to Jennifer Caudill who guessed "Salting A Margarita Glass" to win!
---
Secret Sound Round #3
Congrats to Kim Carroll of Rogersville who guessed "Taking A Match Out Of The Box" to win!
---
Secret Sound Round #2
Congrats to Kaytelyn Lacayo of Kingsport who guessed "Corn Hole Bags Hitting The Board" to win!
---
Secret Sound Round #1 Winner!
Congrats to Sherri Jackson of Kingsport guessed "Dropping Charcoal Into Grill" to win!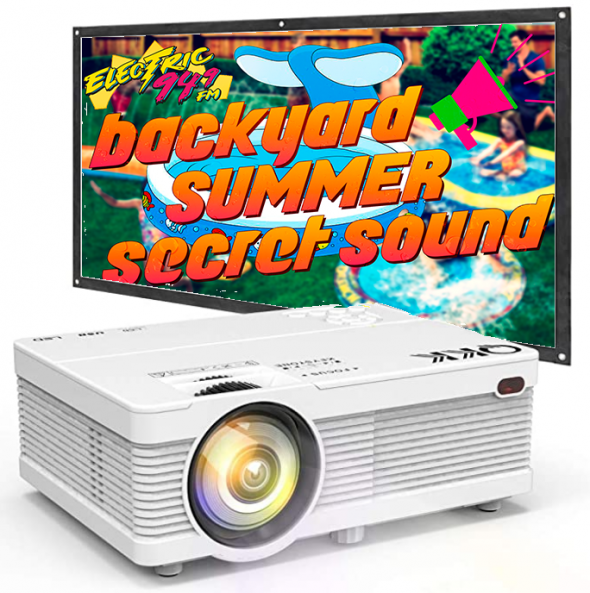 Rules + Info
Must 18+ to win play and win.
Prizes are ordered once a winner is declared and shipping delays can occur and substitutions of equal or greater value may be necessary if an item becomes unavailable during the contest.
Electric 94.9's General Prize Policy applies.
Promotional consideration provided by Epic Records & Interscope Records