Jinger & Izzy In The Morning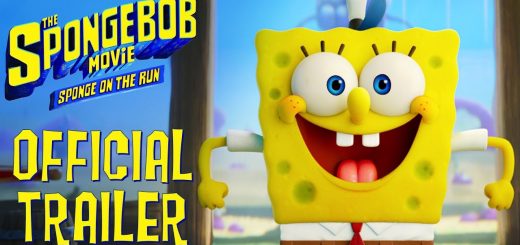 Keanu Reeves' cameo in Spongebob's new movie "Sponge on the Run" will make your week!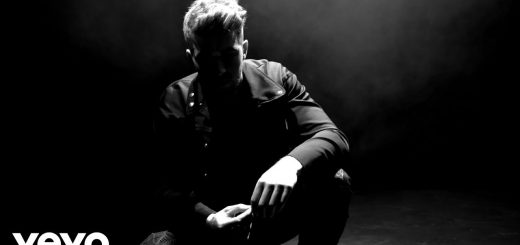 The Chainsmokers sixth single from World War Joy is called "Push My Luck." Sexy male model Luis Ribiero is starring, so there's some eye candy for ya!
This is the song that caused Nicki's fans to get all over Cardi B for not being a collaborator.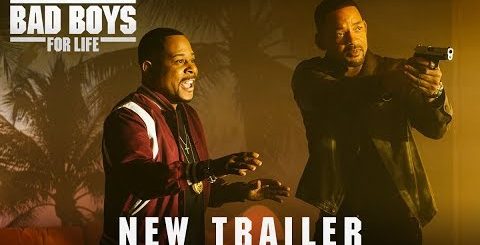 The Bad Boys Mike Lowrey (Will Smith) and Marcus Burnett (Martin Lawrence) are back together for one last ride in the highly anticipated Bad Boys for Life. In theaters January 17.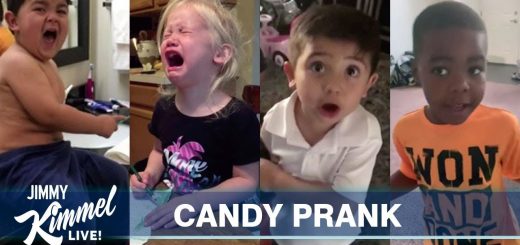 Jimmy Kimmel asked viewers to tell their kids they ate all of their hard-earned Halloween candy and share their reactions.