Jinger & Izzy In The Morning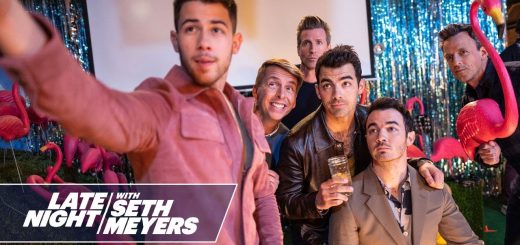 Late Night host Seth Meyers takes the Jonas Brother day drinking.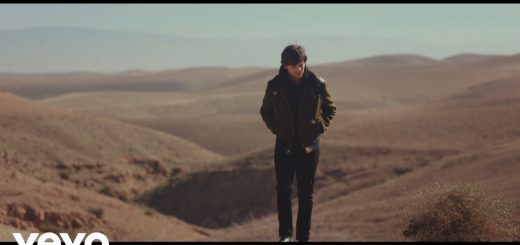 "Walls" is the title track from the upcoming debut album by Louis Tomlinson, scheduled to be released on January 31st.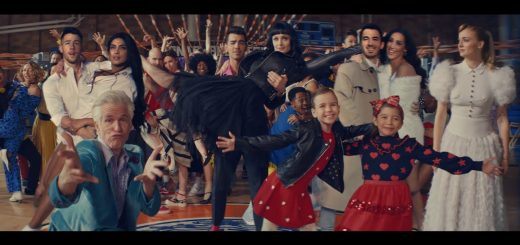 The Jonas Brothers video for "What a Man Gotta Do" features all three of their wives and is based on classic movies like Say Anything and Risky Business.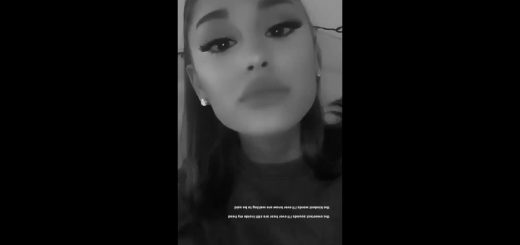 Ariana took to Instagram and sweetly sang a cover of a classic song about going to the ball — Cinderella's "The Sweetest Sounds" to celebrate her return to the Grammy stage.