Jinger & Izzy In The Morning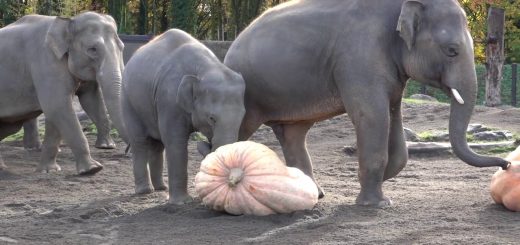 Elephants appear to simply love squashing pumpkins and then rolling in them!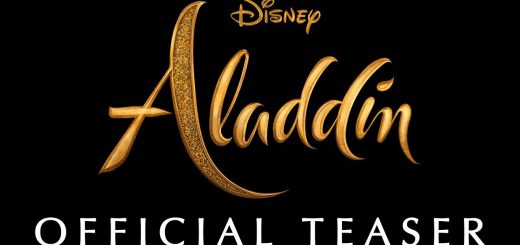 Disney is making a live-action version of their 1992 animated classic, Aladdin. Finally, we're getting a little peek!!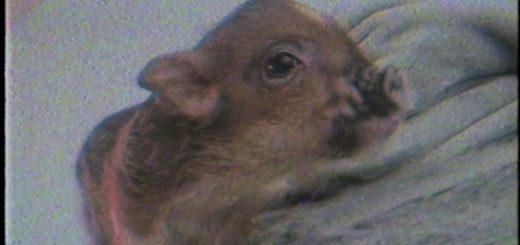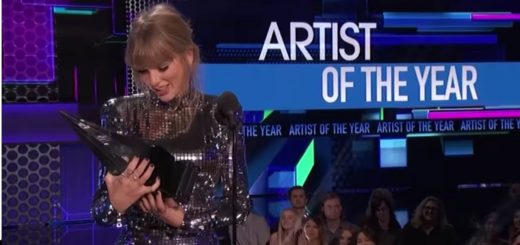 Congrats to Taylor Swift, she scored four awards at the AMAs!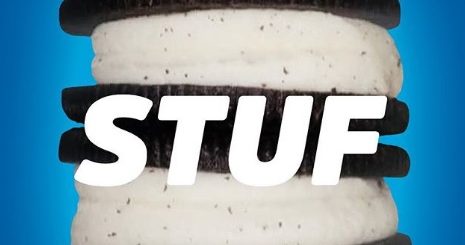 Oreo just announced they're going to be coming out with new "Most Stuf" cookies which will have more cream than any Oreos ever. View this post on Instagram Coming Soon! The MOST STUF Oreo!...