Jinger & Izzy In The Morning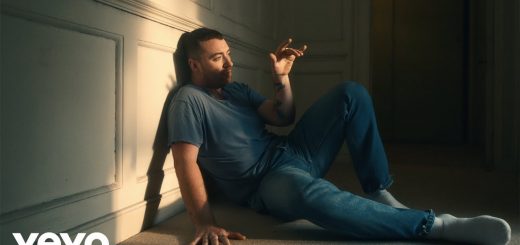 "Diamonds" is from Sam's third album, Love Goes, will be out October 30th.
If you like Salt & Vinegar flavored potato chips then this just might be your bag, baby. (sorry, my pun game is off today) Kettle Brand Potato Chips has launched a new, Fall flavor,...