Jinger & Izzy In The Morning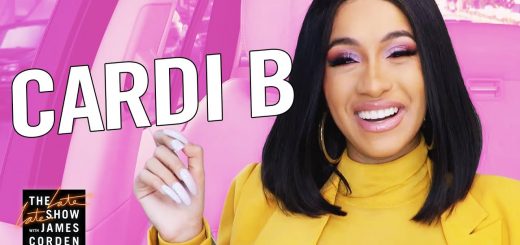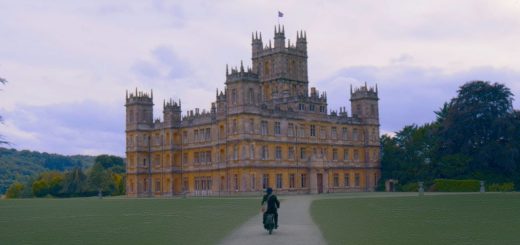 Downton Abbey will be back in 2019, only this time it's on the big screen. The feature film will hit theaters on September 20th, the teaser trailer is out now.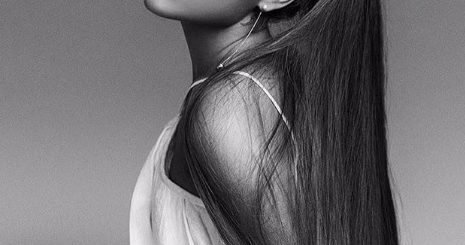 Kanye accused Ariana of using him and his "mental health" to promote her new single. Thing is, she pretty much was just referring to the feud that Kanye started with Drake. Check out all...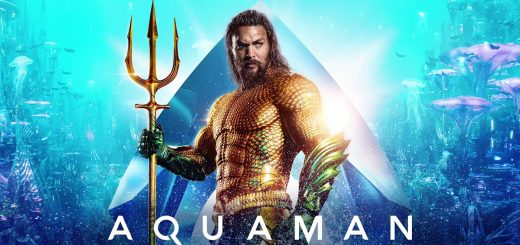 Pitbull has done a cover of Toto's "Africa" for the Aquaman movie. Everyone is already obsessed with this!
Musical guest Lukas Graham performs "Love Someone" for Late Night with Seth Meyers.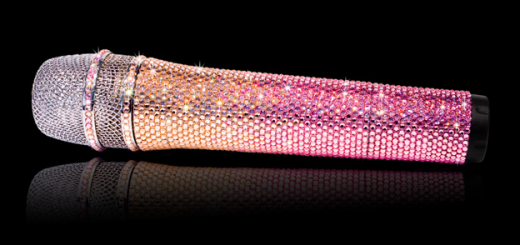 Tell Izzy what you would like to ask your favorite Acoustic Christmas artists! He will pose your most probing questions to NF, Why Don't We, Lovely The Band, Bryce Vine and Alec Benjamin! Post...