Jinger & Izzy In The Morning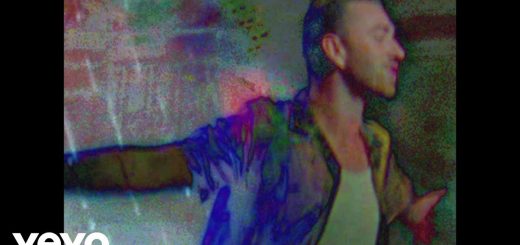 Calvin Harris and Sam Smith "Promises"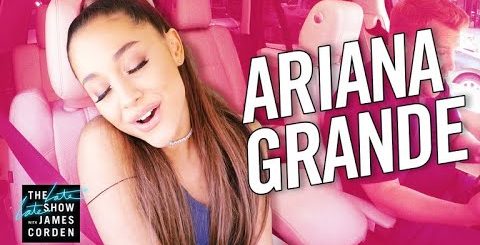 "James and Ariana Grande give each other a lift across Los Angeles, singing songs off her new album "Sweetener," channeling some Celine Dion and settling the score on whether Ariana is physically carried wherever...
Ryan Reynolds was on The Tonight Show and played "Drinko" (Plinko but with gross stuff) and you will die when you see what he drank.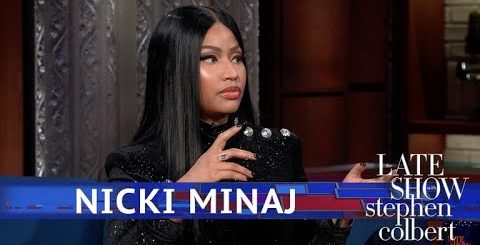 "The long list of men dissed by Nicki Minaj in 'Barbie Dreams' from her new album 'Queen' gets a last-minute addition: Stephen Colbert." – Youtube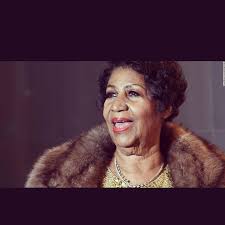 The Queen of Soul, Aretha Franklin is reported to be gravely ill. She is surrounded by family and friends. Franklin, 76, was born in Memphis, Tenn. He family is asking for prayers. BREAKING NEWS:...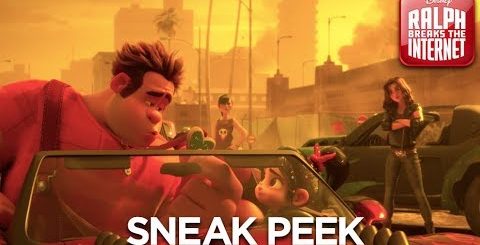 Ralph Breaks the Internet in theatres November 21.