Jinger & Izzy In The Morning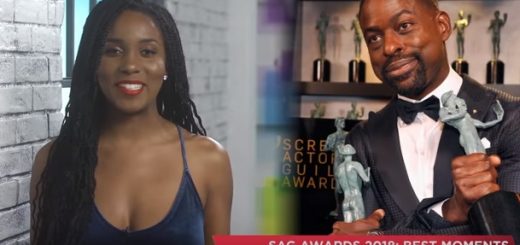 The best of the 2018 SAG awards, and all in one quick hit!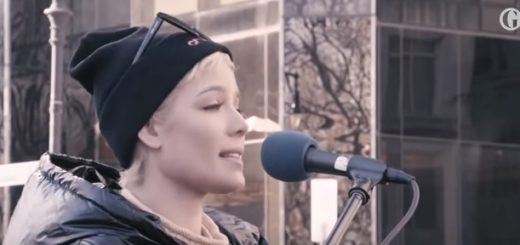 Saturday was the 2nd annual Women's March, with women around the world marching for equality. Among the many celebrities that spoke, was artist Halsey at the New York march. Halsey joked that she "didn't...