Jinger & Izzy In The Morning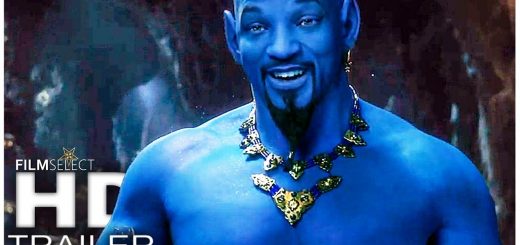 This is the one everybody is talking about. The Genie has been revealed and it's not what anyone expected.
Childish Gambino & Kacey Musgraves cleaned up last night each winning  four awards at the "Grammys".  Lady Gaga scored three.  Check out this list of all the winners, here.