Jinger & Izzy In The Morning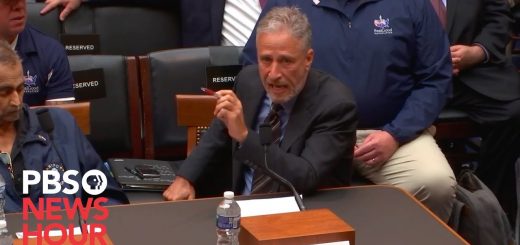 Jon Stewart, the former host of "The Daily Show," appeared before a House committee in Washington, D.C., to again advocate for health benefits for 9/11 first responders. At the start of his 10-minute statement,...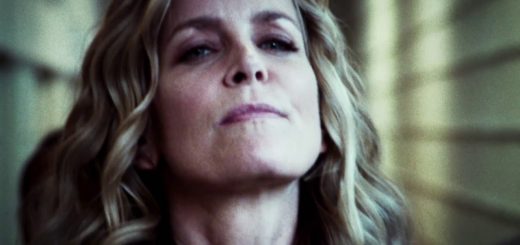 "3 From Hell" is a sequel to 2005's The Devil's Rejects, the scary flick is due out on Halloween.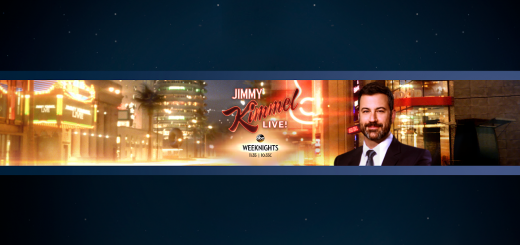 The Lumineers performed two songs on Jimmy Kimmel Live on Friday, but they actually played three more numbers (!!) that have since been posted on YouTube.