Jinger & Izzy In The Morning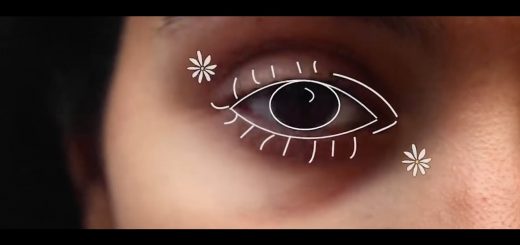 Alessia Cara Official Lyric Video for "Growing Pains"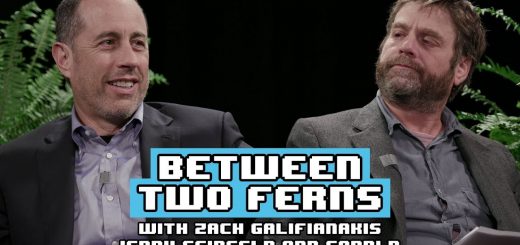 Jerry Seinfeld and Cardi B sit down with Zach Galifianakis for an interview that's *not* in a car.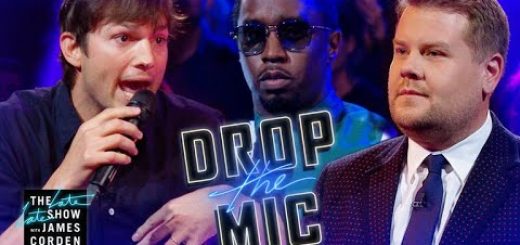 James Corden and Ashton Kutcher square off in a rap battle, Sean "Diddy" Combs is the judge!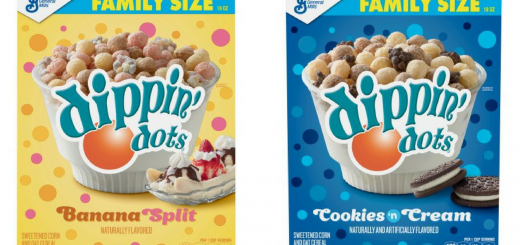 Dippin' Dots reinvented for your cereal bowl! There are two flavors, Banana Split and Cookies and Cream. They're both a Corn Pops type cereal, but with adorable sweet clusters of Dippin' Dots mixed in....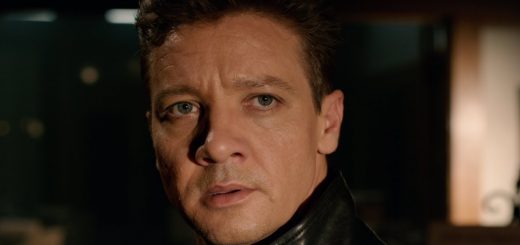 A small group of former classmates organize an elaborate, annual game of tag. It's based on a true story of a group of men that had spent one month year playing tag.