Crumbl Cookies' new Johnson City location hosting grand opening Jan. 28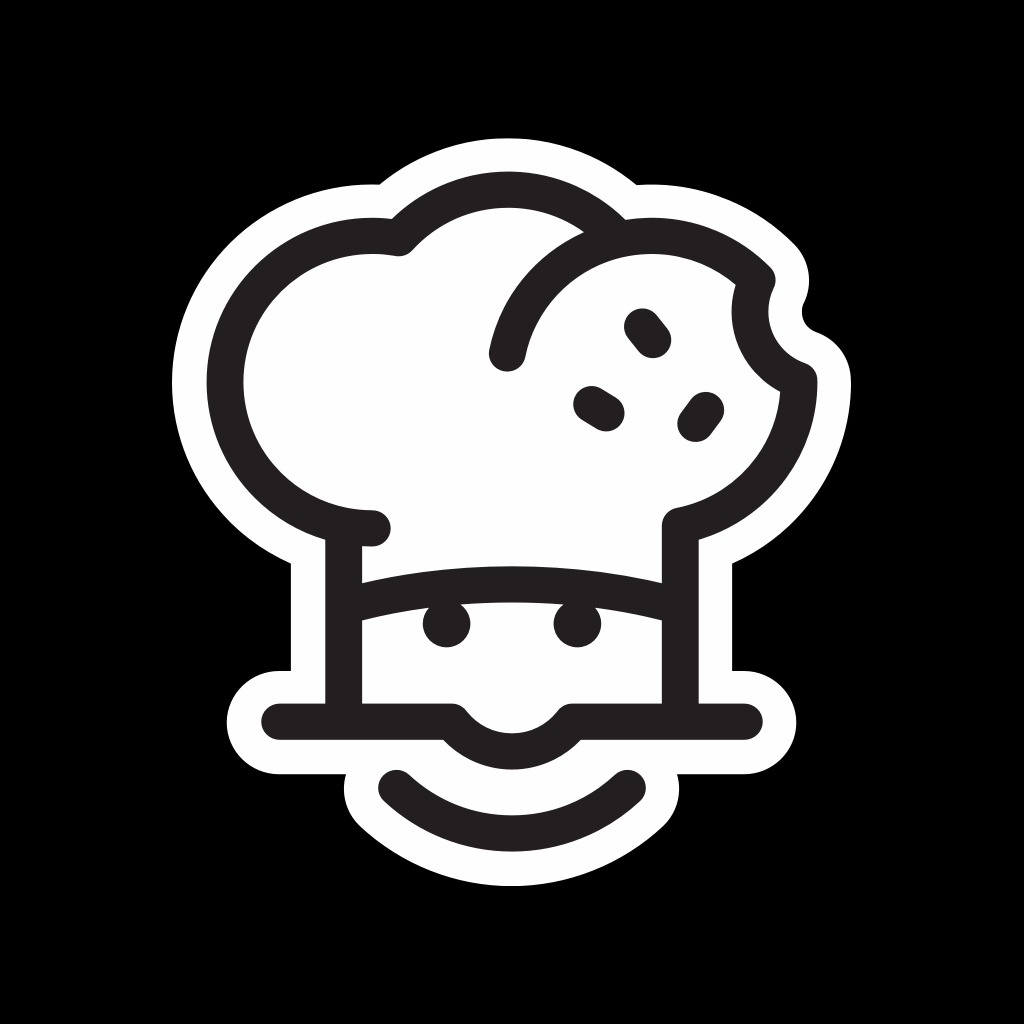 A new dessert shop called "Crumbl Cookies" is hosting a grand opening ceremony at its new Johnson City location on Friday. Crumbl Cookies is a national chain that serves cookies of all flavors on a weekly rotating schedule.
The new location can be found on North Roan Street, in the same strip as Five Guys burgers. The grand opening of Crumbl Cookies happens all day on Friday, from 8 AM to midnight.
(Image: Crumbl Cookies / public file)