Dungannon man sentenced to nine years in prison after exposing himself, attempting to solicit acts from child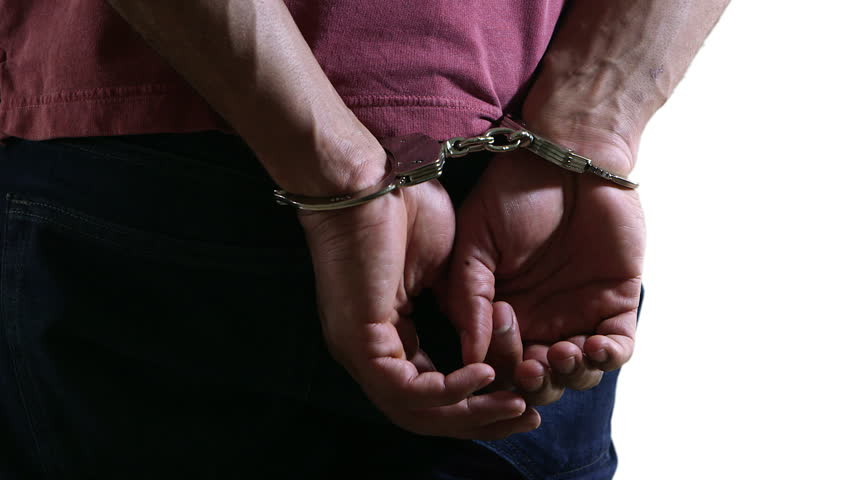 A Dungannon man is sentenced to nine years in prison after police say he attempted to solicit prohibited acts from a minor. Prosecutors say James "Jimbo" Stidham exposed himself to a child at a practice he was conducting at Twin Springs High School, and then tried to get them to go into a locker room with him, where he performed a sex act in front of the child.
The Scott County Commonwealth's Attorney announced on Monday that Stidham was sentenced to 15 years and 24 months incarcerated with 8 years suspended. Upon release, he must register as a sex offender and serve five years of supervised probation.