Greeneville man charged with assault and burglary after breaking into home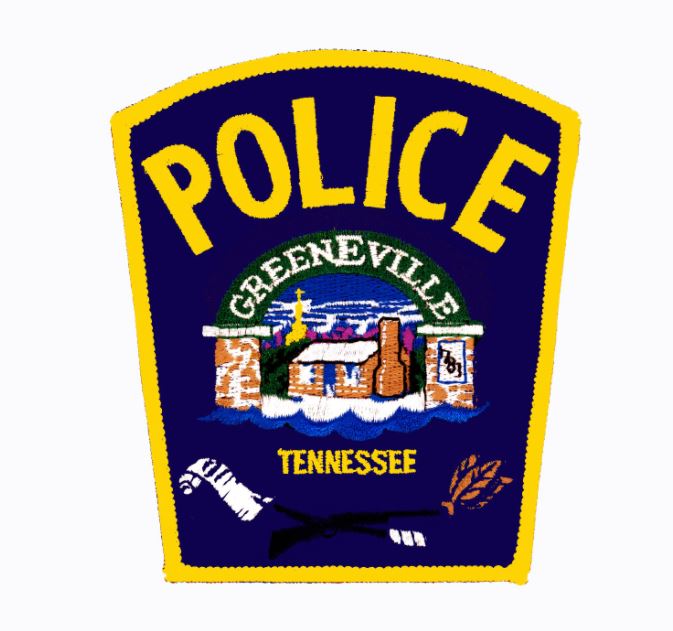 A Greeneville, Tennessee man is facing several charges after police said he broke into a home and choked his girlfriend.
Zants Miller Davis, 27, is charged with aggravated assault and aggravated burglary. The victim said Davis tried entering the home in different areas then busted a window, unlocked the front door, and attacked her while taking her cell phone.
Davis was found hiding behind a home next door and taken into custody.
(IMAGE: Greeneville TN PD / Facebook / Digital public image)