Johnson City man in jail after stealing truck, items from apartment complex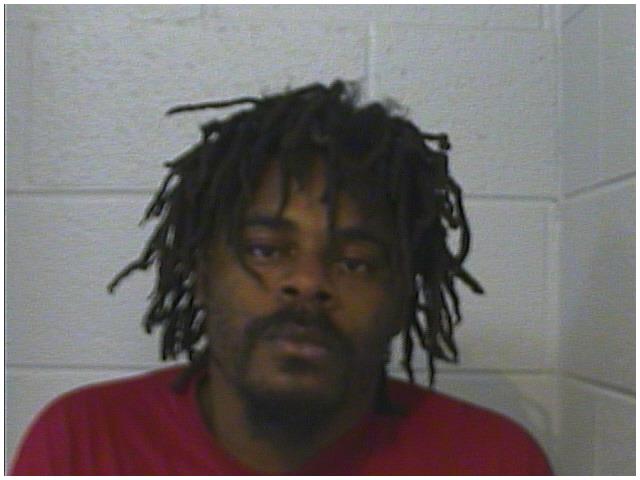 A Johnson City man is behind bars after police say he stole a vehicle as well as items from an apartment complex. 32-year-old Ronell Leeson is charged with auto theft and theft over $1,000 from a building.
According to a police report, Leeson stole a Chevy S10 from a home on East Maple Street and items from an apartment complex on Dave Buck Road on two separate occasions. The report says Leeson was stopped by Nebraska State Troopers in the stolen truck and arrested. Ronell Leeson is being held at the Washington County Detention Center on a $10,000 bond.
(Image: Washington County Detention Center)