Johnson City man jailed for brandishing knife during rent money argument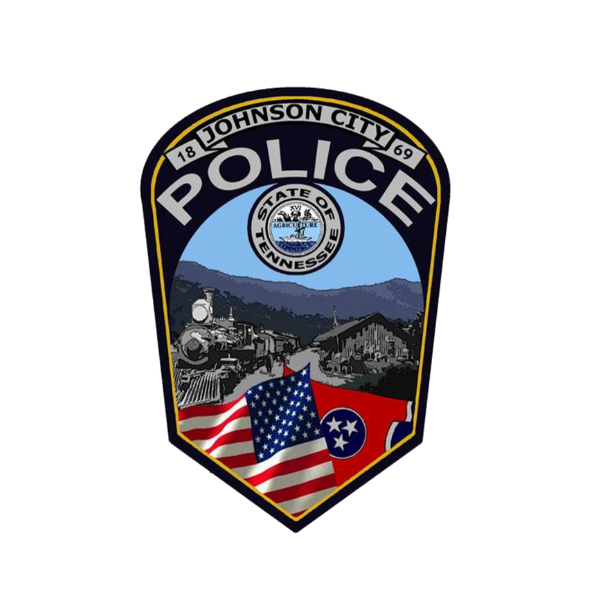 A Johnson City man is jailed after he reportedly threatened a roommate with a knife during an argument over rent money.
Tony L. Dugger, 58, is charged with one count of aggravated assault following the incident on Lamons Court.
Dugger was issued a $10,000 bond and is set for arraignment in Sessions Court.