Now You Can Be A Sexy Pennywise For Halloween!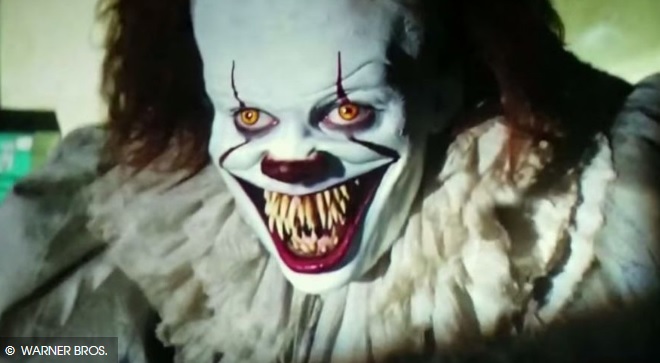 When just being a clown isn't scary enough, now you can be Pennywise from the movie, "It" AND be super sexylicious!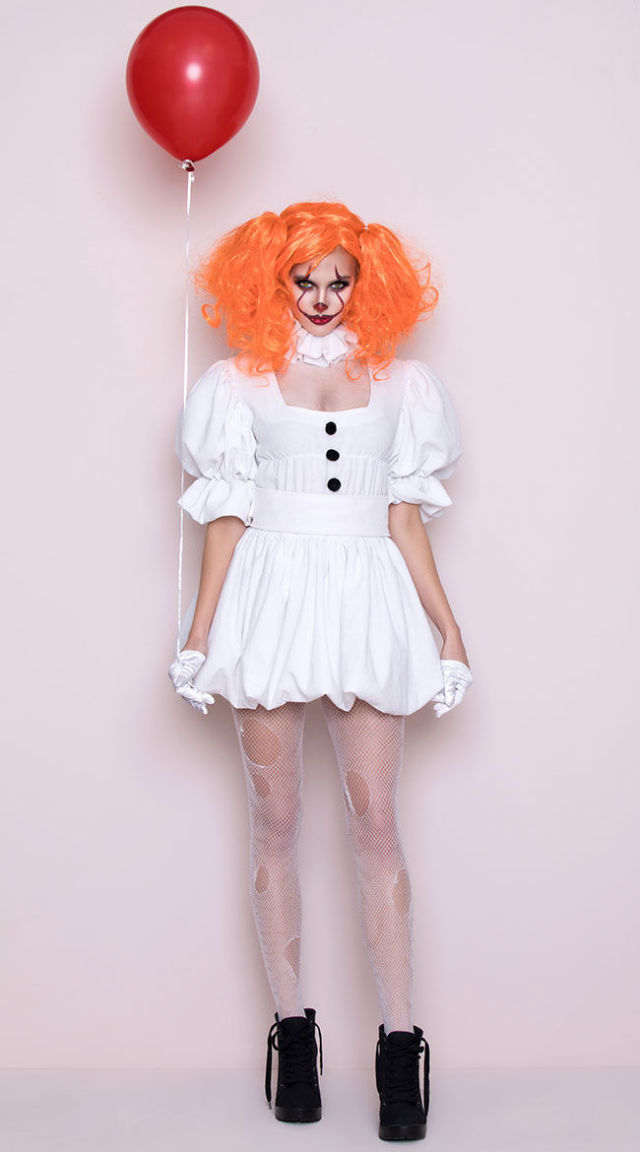 Yandy has added "Dancing Sewer Clown" to their 2017 Halloween costume line up. Giving credit where it's due, the name, "Dancing Sewer Clown" is awesome. It doesn't end there. Out of curiosity, I just had to find out if there was a sexy Donald Trump costume. Scoff if you will, but there is.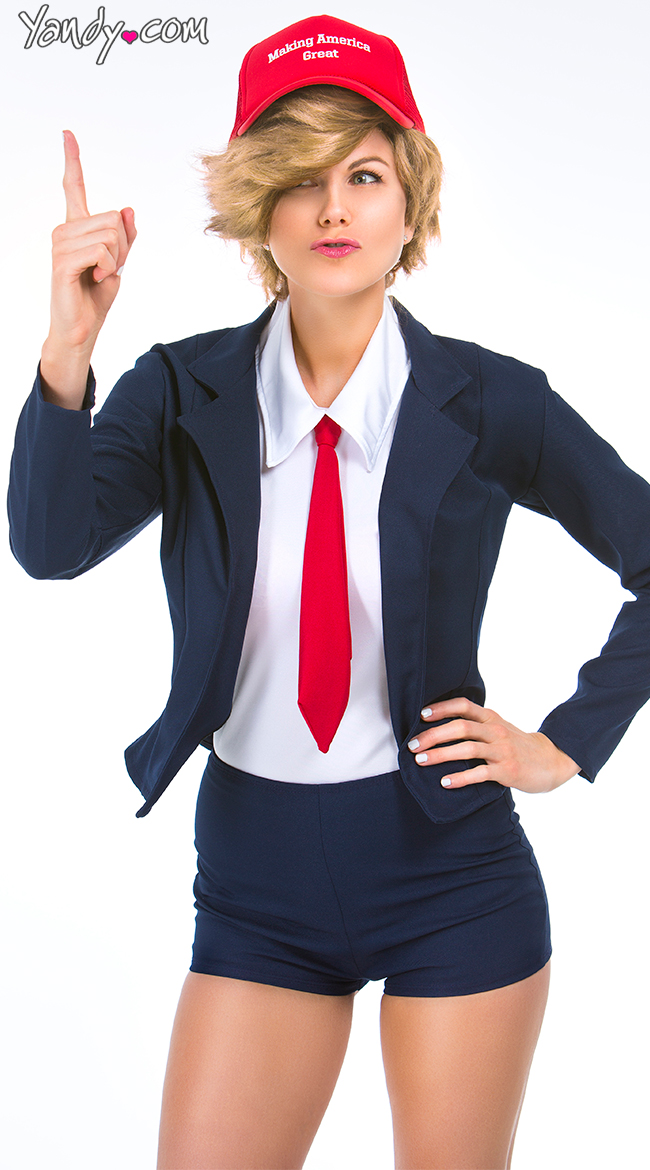 You can thank me later.