N'Sync Is Reuniting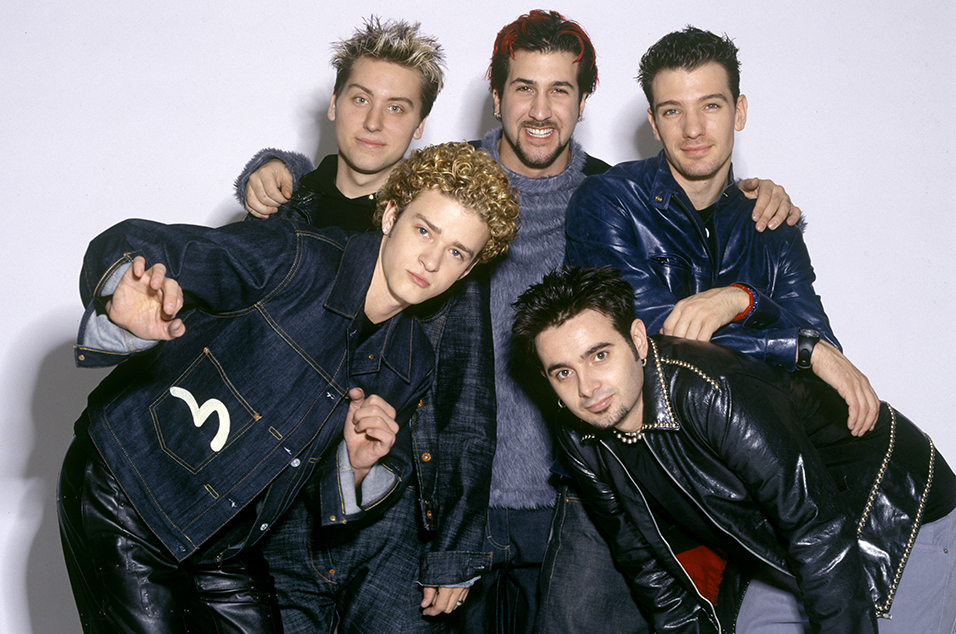 N Sync will reunite later this year, group member Lance Bass has revealed.
The US boyband announced they were taking a "temporary hiatus" in 2002, but have never recorded together again. Five years later, Bass confirmed they had "definitely broken up".
However, Justin Timberlake's former boyband bandmates did join him on stage during his performance at the MTV VMAs in 2013. They also enjoyed a mini-reunion at band member JC Chasez's 40th birthday last year.
Now Bass has disclosed plans for the band to reunite when their star on the Hollywood Walk of Fame is unveiled later this year.
"We're doing something," Bass said during an interview on Entertainment Tonight. "I don't know if I can announce it yet."
However, he then added: "We're coming out with a really cool vinyl edition of our Christmas album because it's coming up on the 20 years of that album. And then we're going to be getting our star on the Walk of Fame this year at some point."
"We'll all be there!" Bass continued. "We just have to decide on a date. We're terrible at planning things."