Police seize $25K of street drugs during Blountville arrest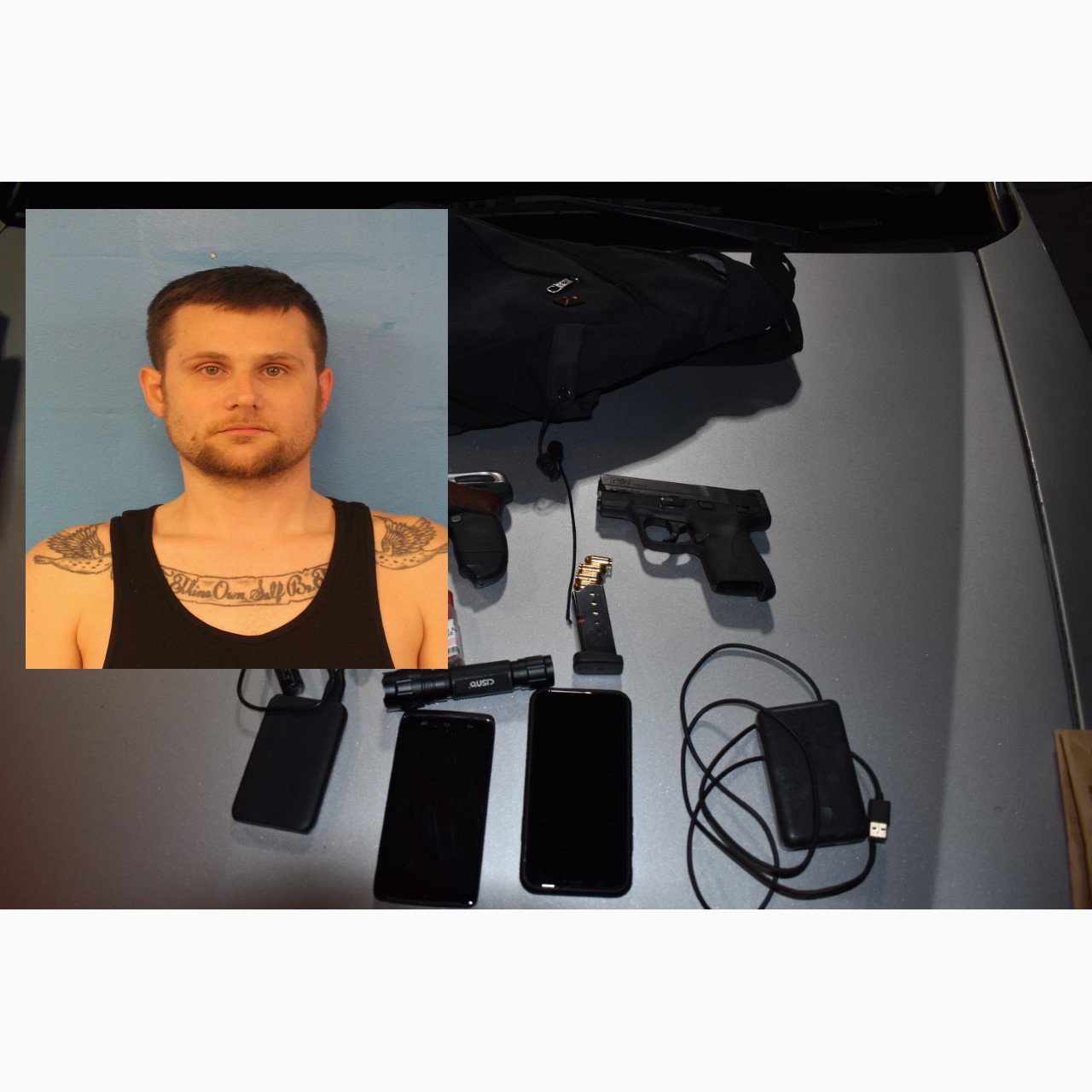 A Bristol Tennessee man faces numerous charges after Sullivan County officers tailed him to a residence in Blountville following a tip to police.
A report from the office of Sheriff Jeff Cassidy said Joseph D. White, 37, resisted arrest and put detectives and residents at risk of injury during the incident.
Officers recovered a collection of illegal drugs with a street value of more than $25,000 and over $9,000 in cash. White faces 13 violations including reckless endangerment.
(PHOTOS: Sullivan County Tennessee Sheriff's Office)