WCSO: Daily welfare check service coming soon to Washington County, Tennessee residents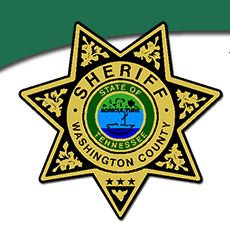 The Washington County, Tennessee Sheriff's Office says it will begin offering daily welfare calls to check in on residents. Sheriff Keith Sexton is establishing this community service to help residents ensure their loved ones are safe and accounted for.
Sexton says, " Families need support, and we all know folks who need someone to contact them daily. Whether this is an elderly person, someone home alone recovering from sickness, or other issues, we will give them a call and make sure they're okay." Officials say this system should be up and running within a few weeks. Those interested in this community service can fill out a registration form at WashingtonCountyTN.org.
(Image: WCSO)