Convicted sex offender found working at Washington County school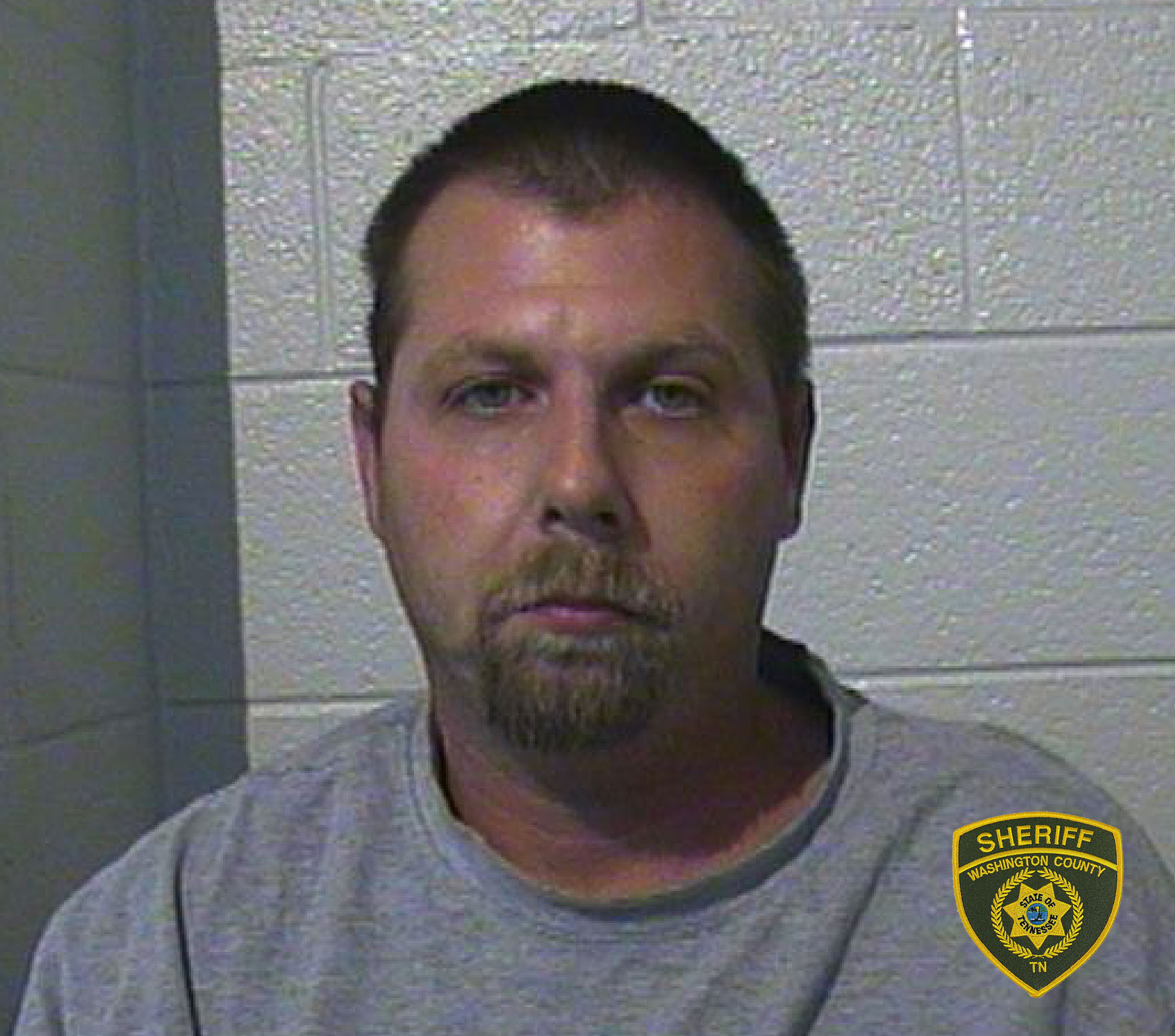 A Hampton man who is a registered sex offender was arrested on January 4th after a school resource officer in Washington County discovered he was working at a school. A report from the Washington County Sheriff's Office says an SRO at an unnamed school reported to investigators that Cory Ferranti, 39, was working for a contractor at a county school.
Further investigation confirmed Ferranti to be a convicted sex offender, and that he also hadn't checked in with police since January 2021, missing his required annual check-in. Cory Ferranti was charged with violation of the sex offender registry and jailed on a $2,500 bond.
(Image: WCSO)