Tennessee: Local health departments offer grocery expense help to eligible families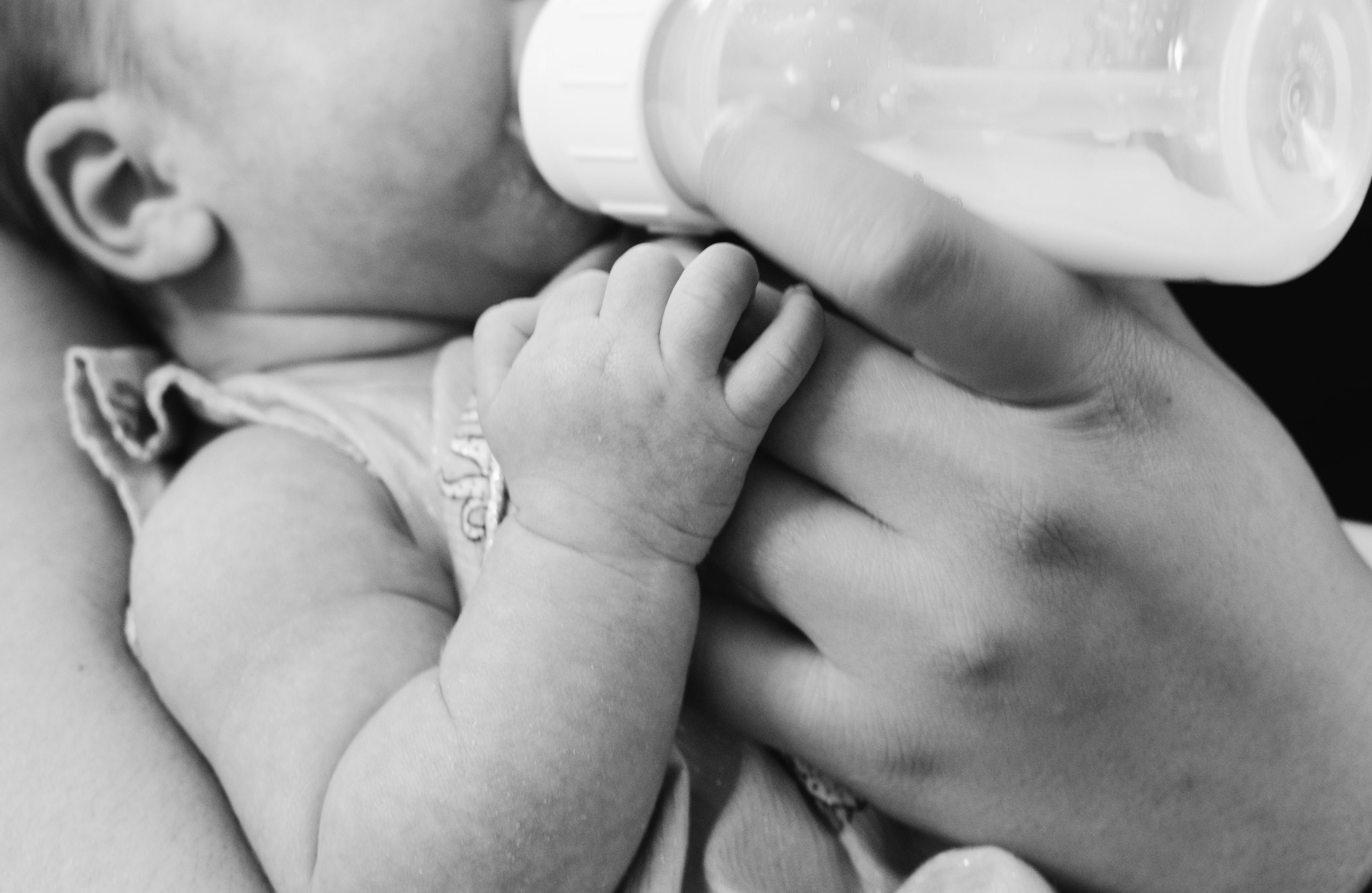 In the midst of a nationwide baby formula shortage, the Tennessee Department of Health reminds families that all local health departments offer supplemental nutrition programs. The program for women, infants, and children (WIC), works to provide grocery expense relief to new moms, children, and those who are pregnant.
Health department officials say benefits are loaded onto a special EBT card, which can be used at any participating store. Eligible people include those on TennCare, SNAP benefits, or who meet income guidelines. For more information, contact your local health department.
Learn more on the TN WIC official website.
(Image: Unsplash)