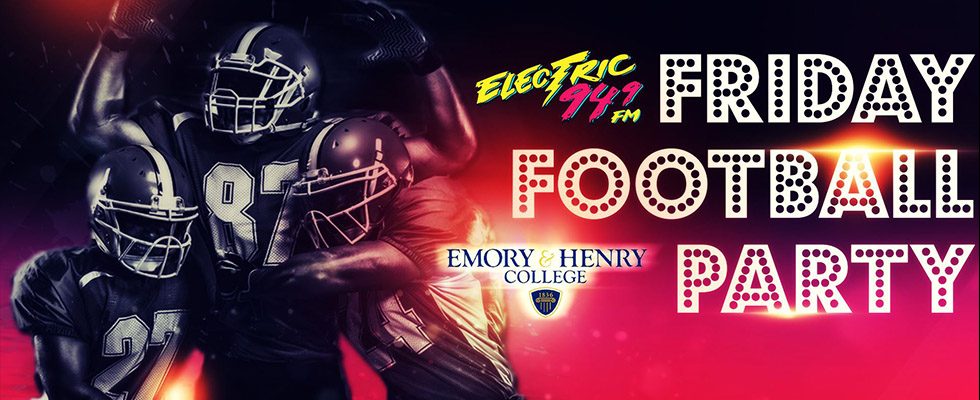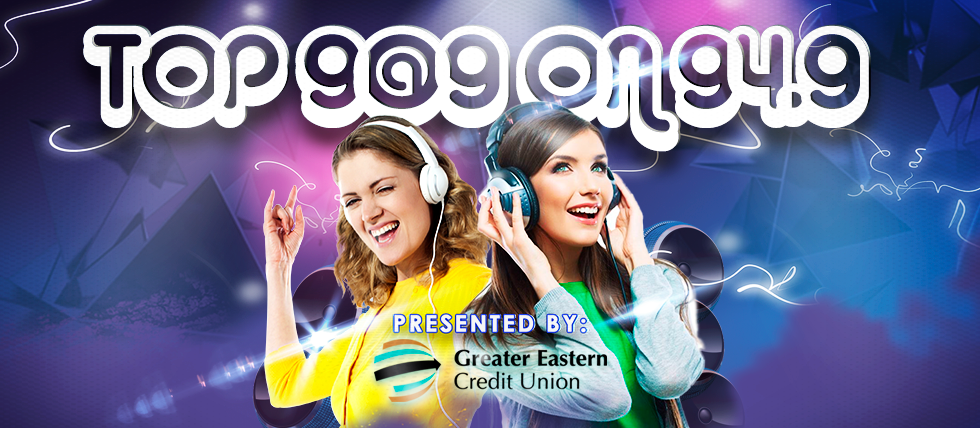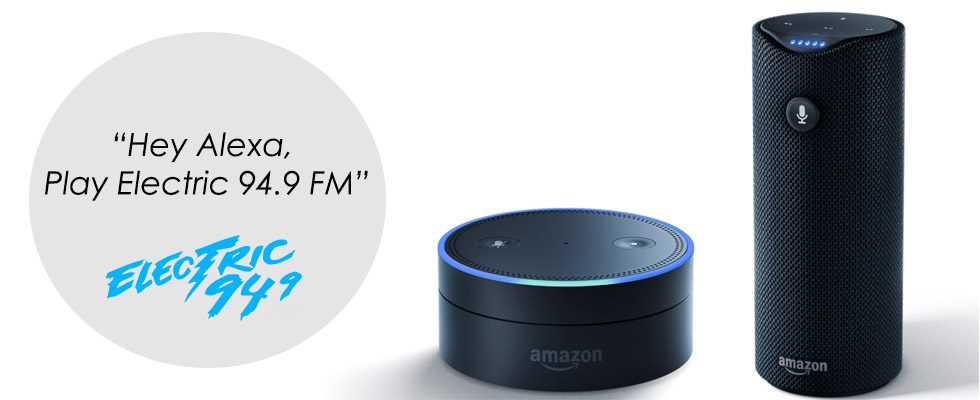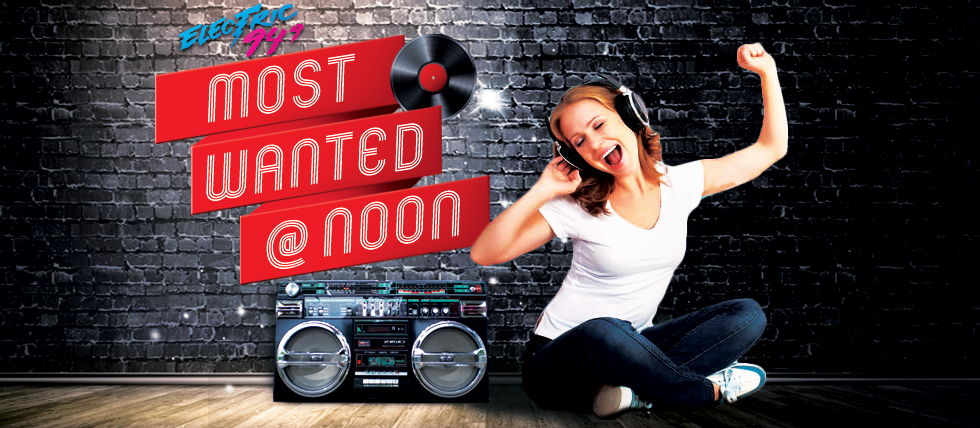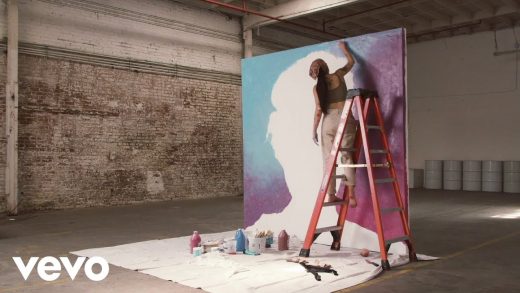 Music video by Halsey performing "Graveyard"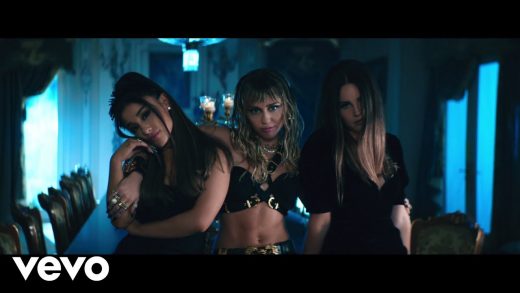 Official music video by Ariana Grande, Miley Cyrus, Lana Del Rey performing "Don't Call Me Angel (Charlie's Angels)"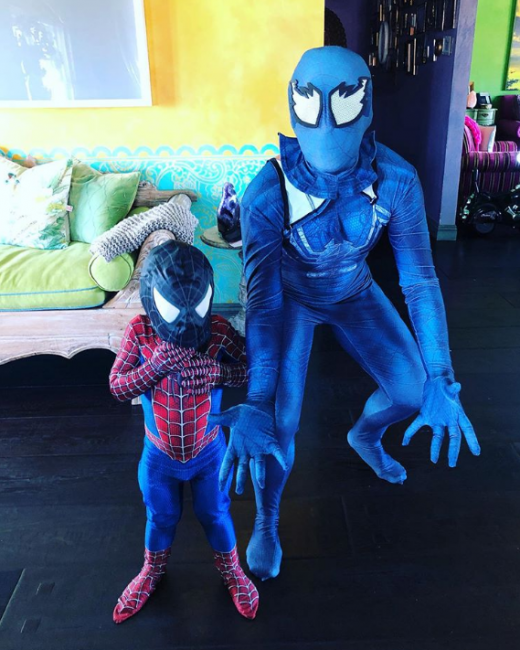 See, Pink proved it's not too early to start thinking about Halloween! She shared a cute picture of her and her 2-year-old son Jameson's costumes.
Fresh video for her new single.
Shawn and Camila said that they "saw on Twitter and stuff, you guys saying stuff about the way we're kissing and how it looks weird, like, we kiss like fish," so they chose to...