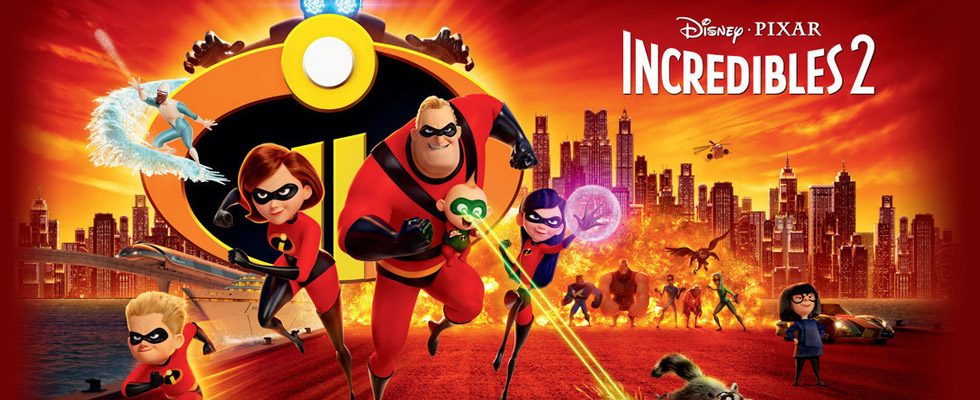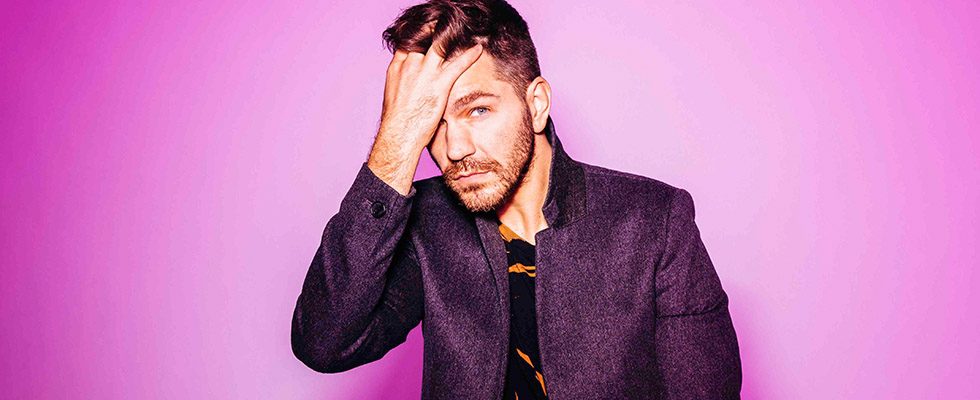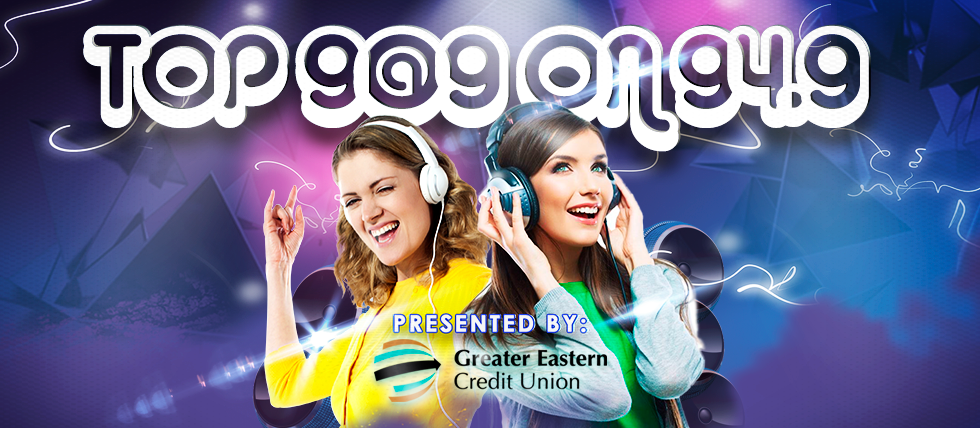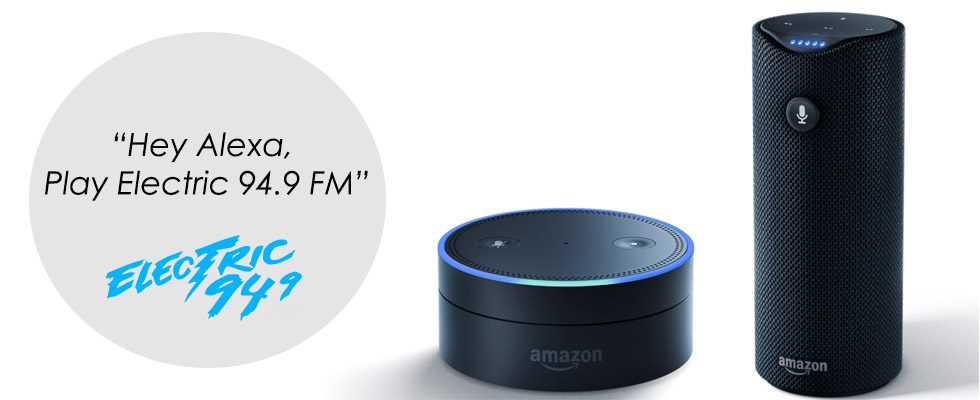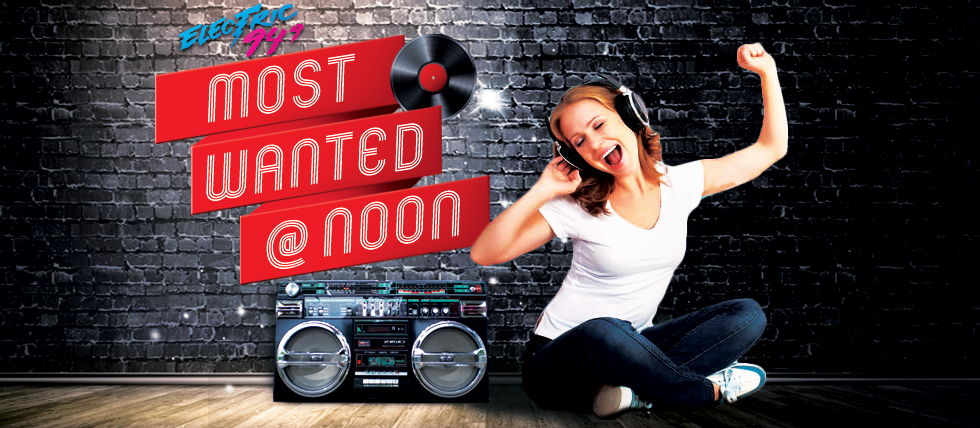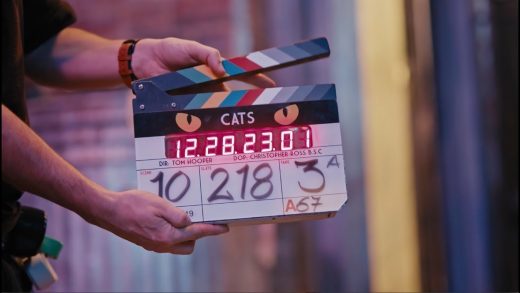 Cats hits theaters on December 20, 2019.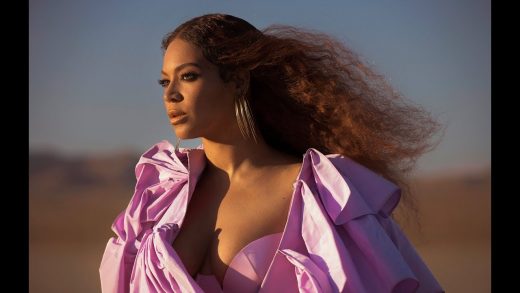 From Disney's "The Lion King"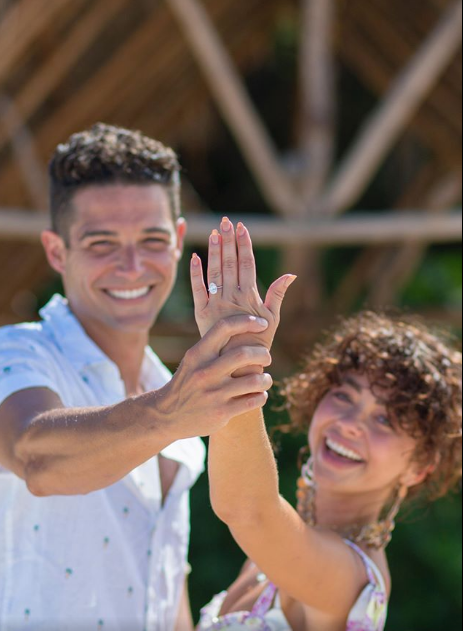 The Modern Family star and former Bachelor alum announced the news on Instagram on Tuesday!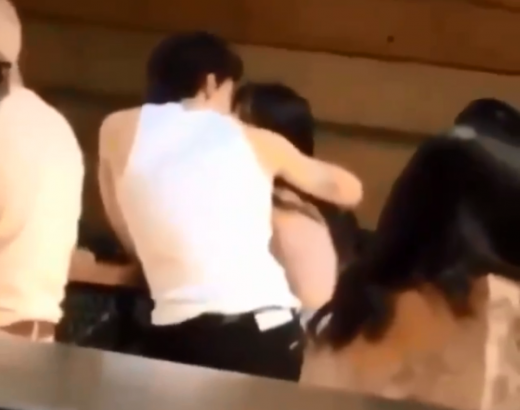 After dating rumors about Shawn Mendes and Camila Cabello have been flying forever, we might finally have our confirmation! The 2 were spotted kissing at a cafe in San Francisco this morning. Check out...