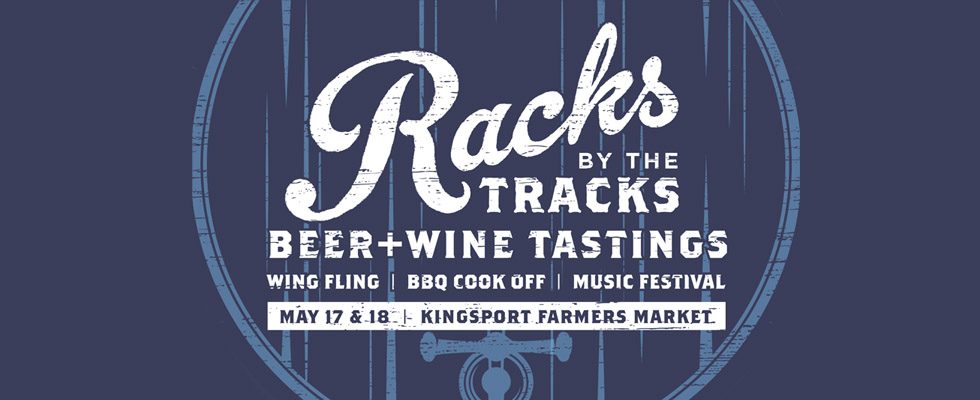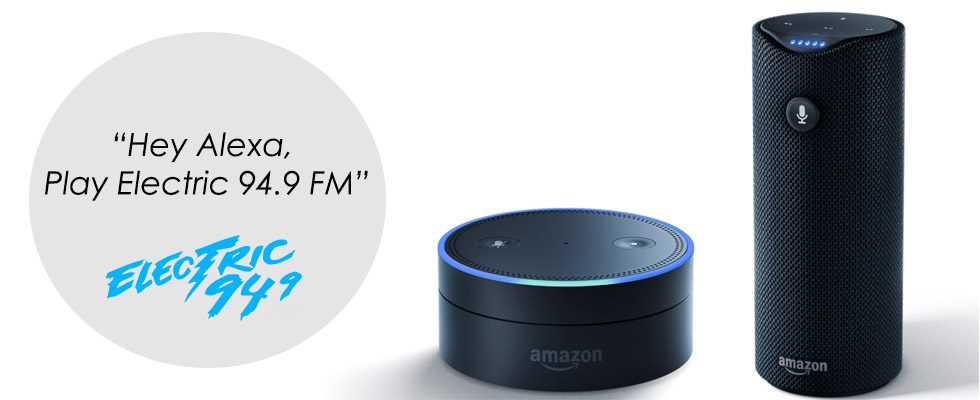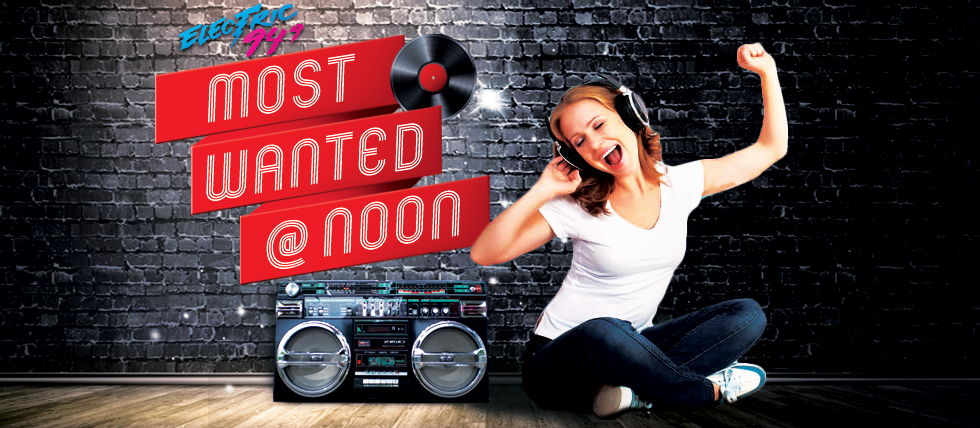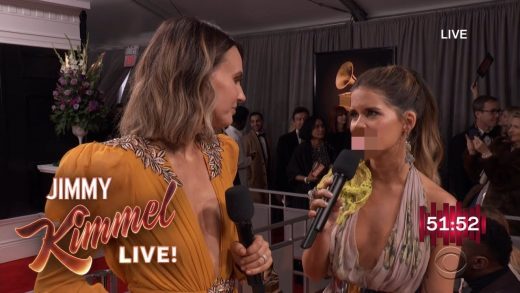 Last week's big TV moments now bleeped and blurred for your enjoyment.
9.) Sam Smith – Dancing With A Stranger 8.) Post malone – Wow. 7.) Dua Lipa – Swan Song 6.) The Chainsmokers – This Feeling 5.) Ava Max – Sweet But Psycho 4.) Benny...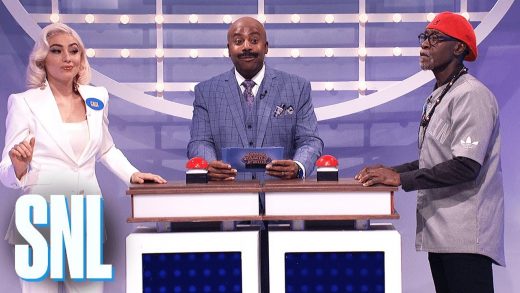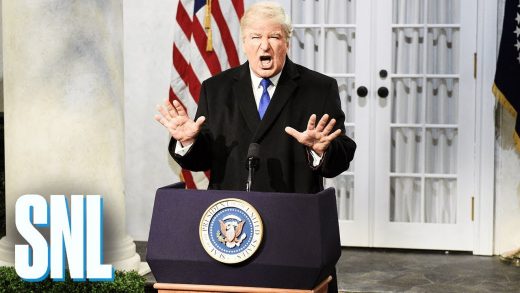 Saturday Night Live's latest episode has President Trump tweeting, "Nothing funny about tired Saturday Night Live on Fake News NBC!" Trump wrote. "Question is, how do the Networks get away with these total Republican...