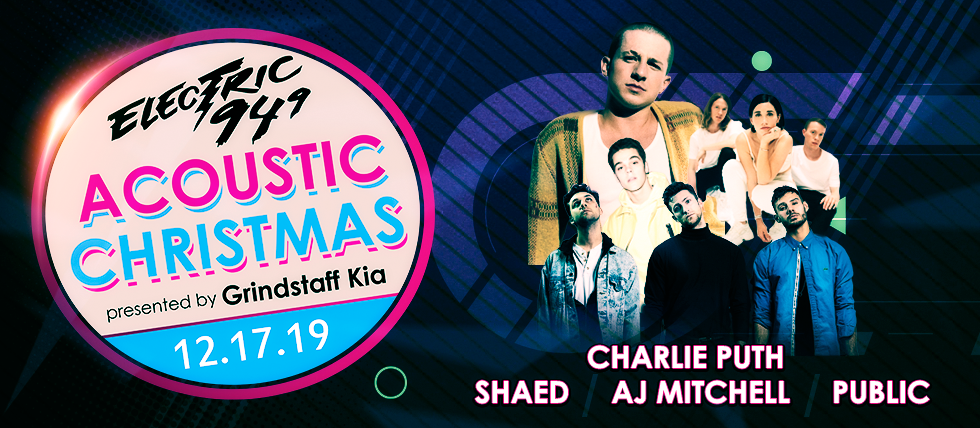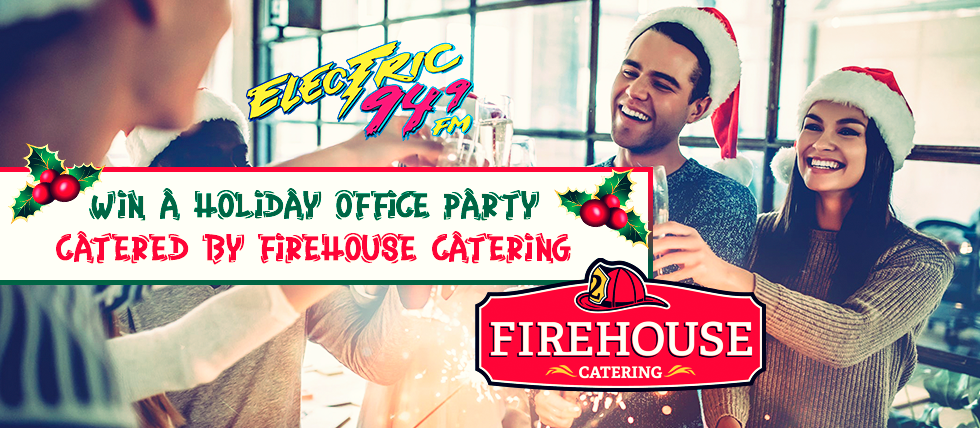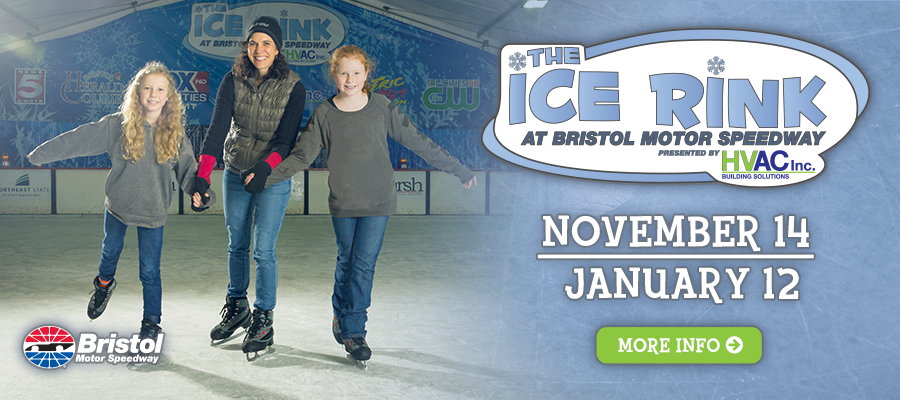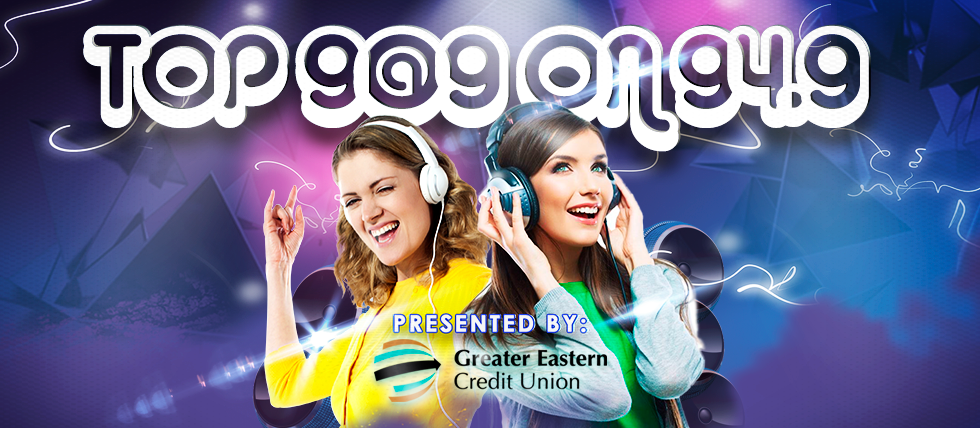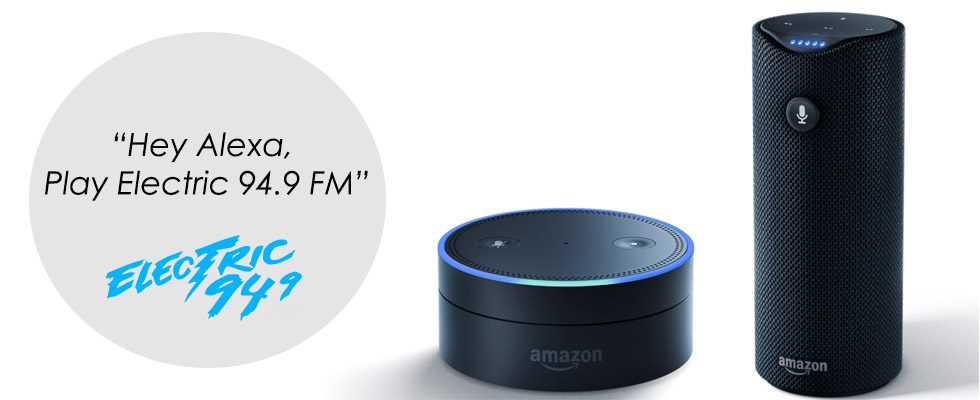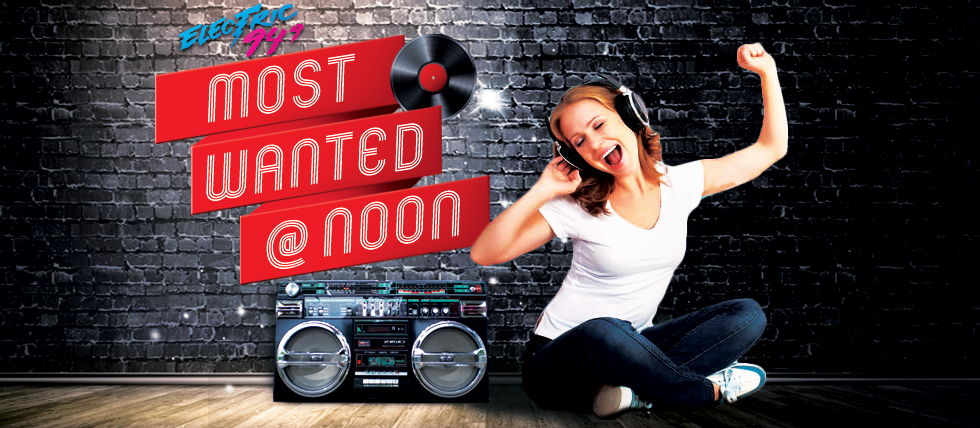 New album? Tour? Need details!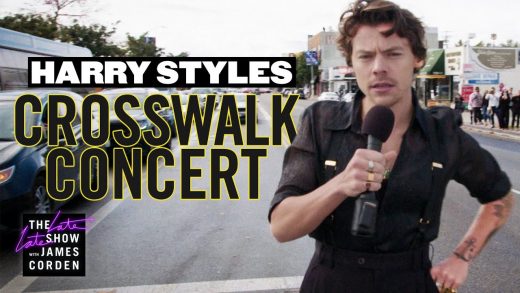 Prepping to launch his second album, "Fine Line," and world tour.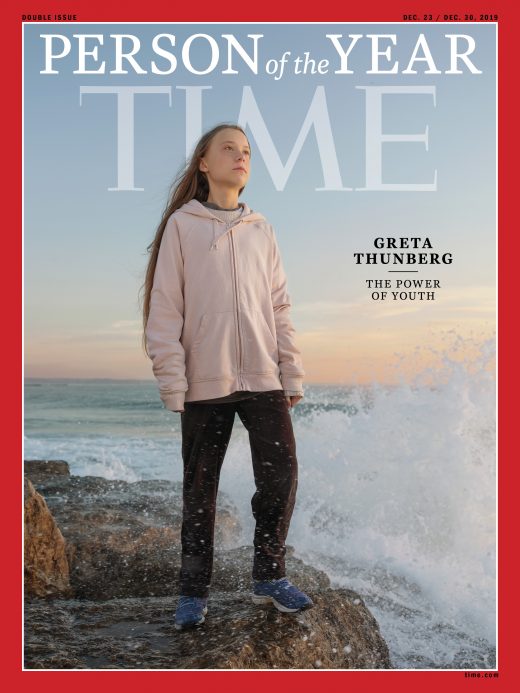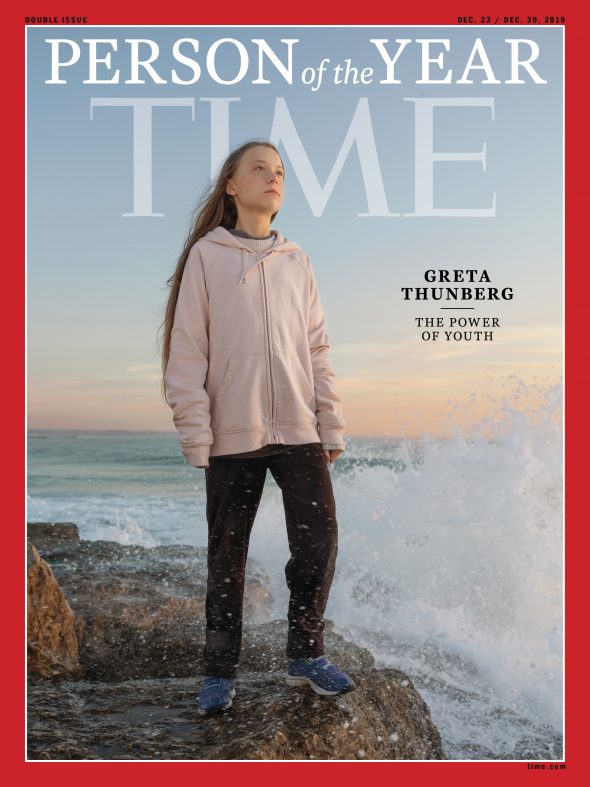 16 year old Climate Activist Greta Thunberg is named Time Magazine's 2019 Person of the Year after she "inspired 4 million people to join the global climate strike on September 20, 2019, in what...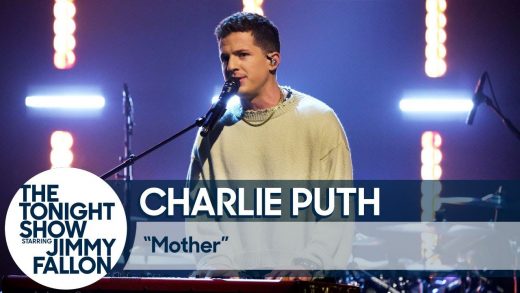 Charlie Puth performs "Mother" for the Tonight Show audience.