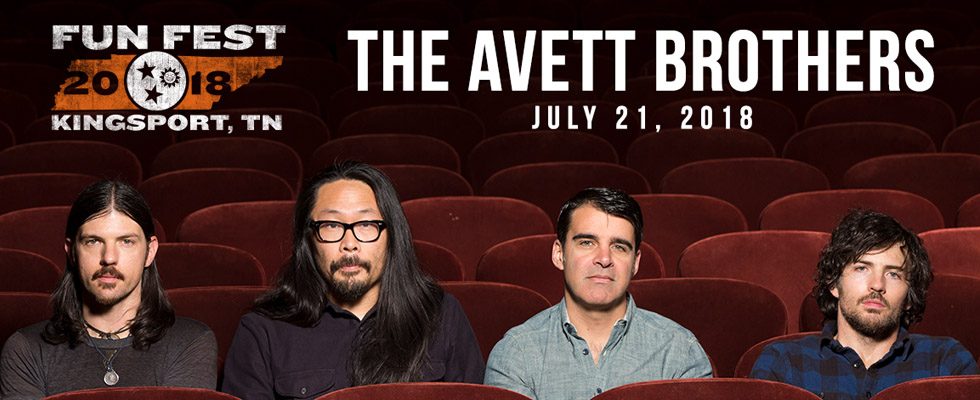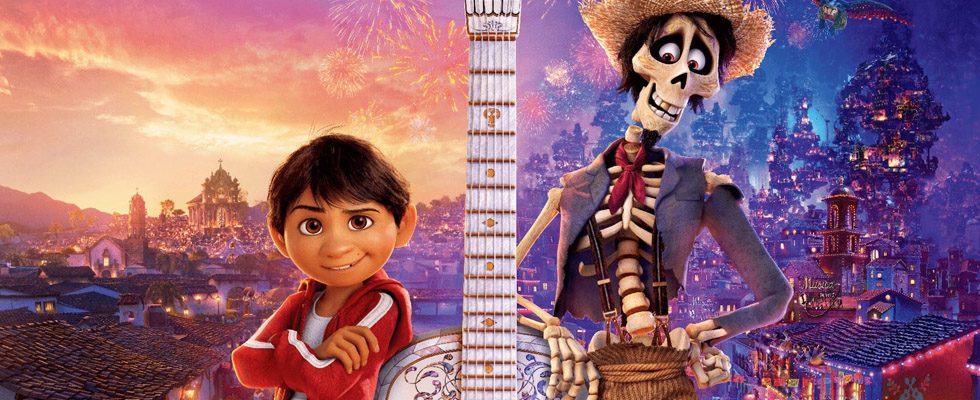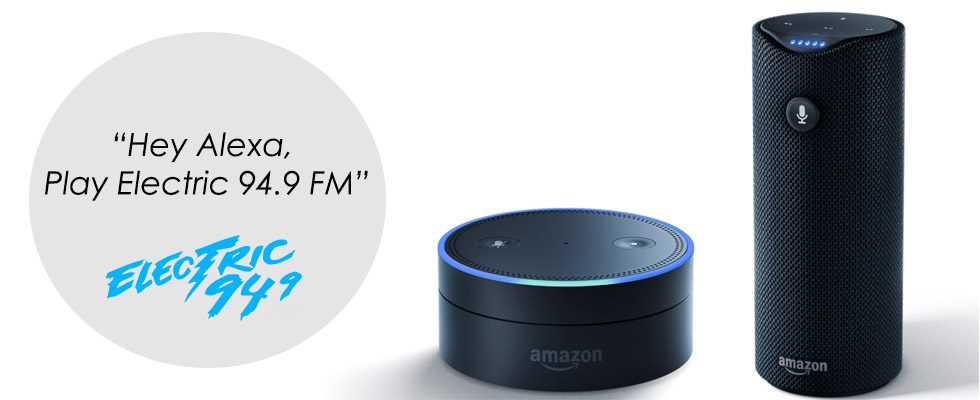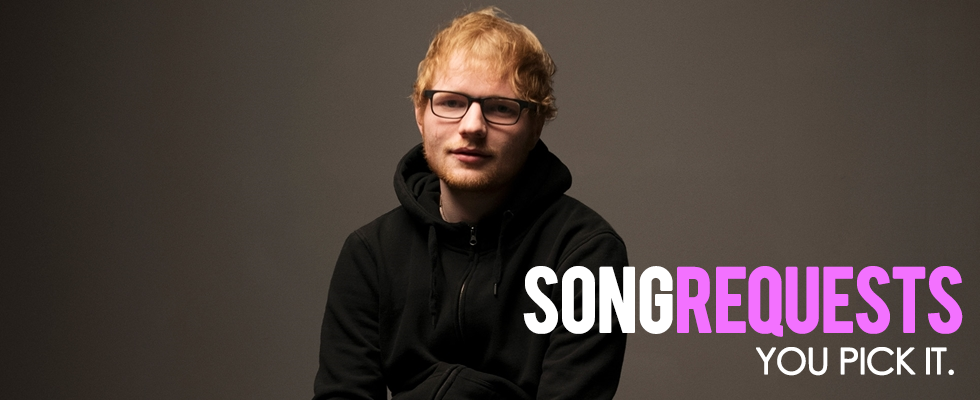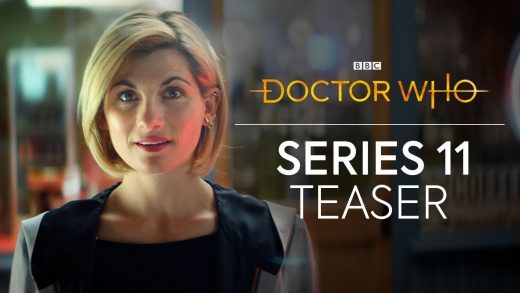 Let's see how this "girl Doctor" thing works out.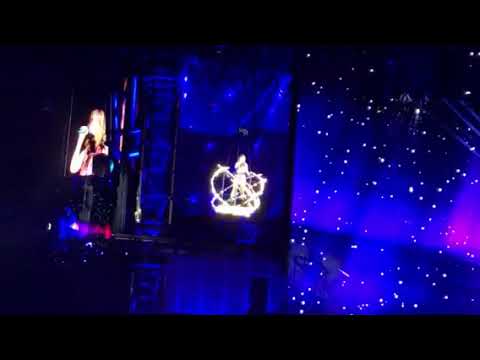 Taylor Swift got stuck on a gondola during a show in Philadelphia on Saturday. So she handled it like a pro and talked to the crowd about how she was stuck, and went on...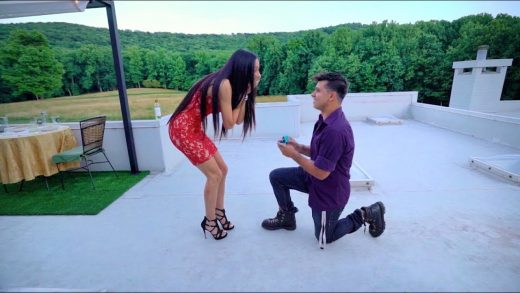 Is this the "best" proposal ever???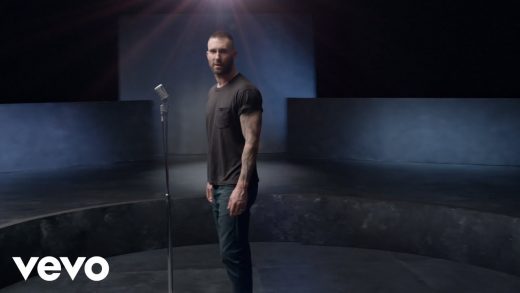 9.) 5 Seconds Of Summer – Youngblood 8.) Taylor Swift – Delicate 7.) Cardi B – I Like It 6.) Post Malone – Better Now 5. ) Khalid – Love Lies 4.) Marshmello –...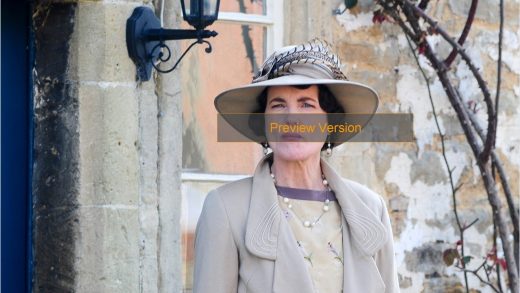 It's official and the original cast is returning!