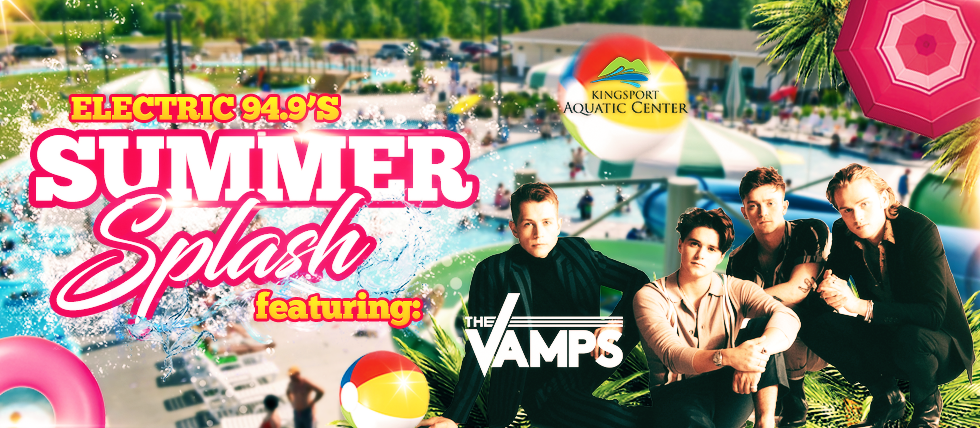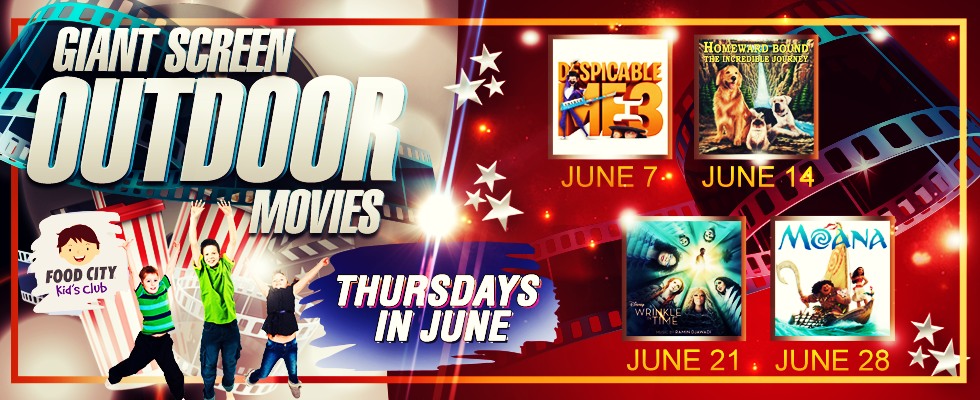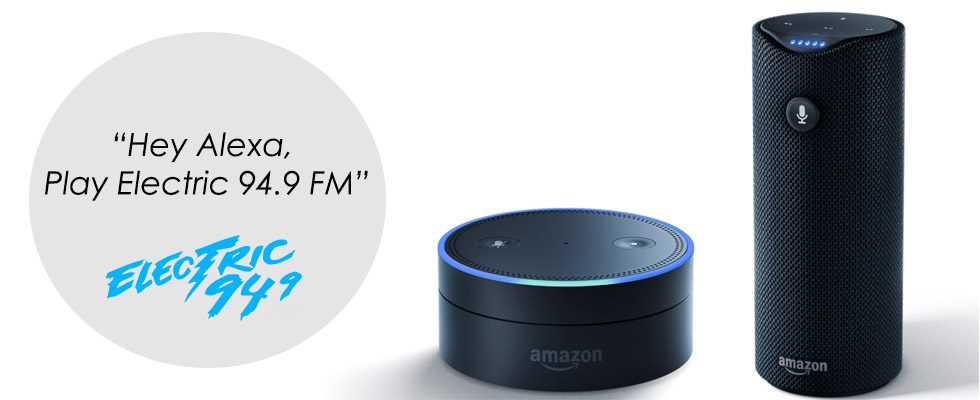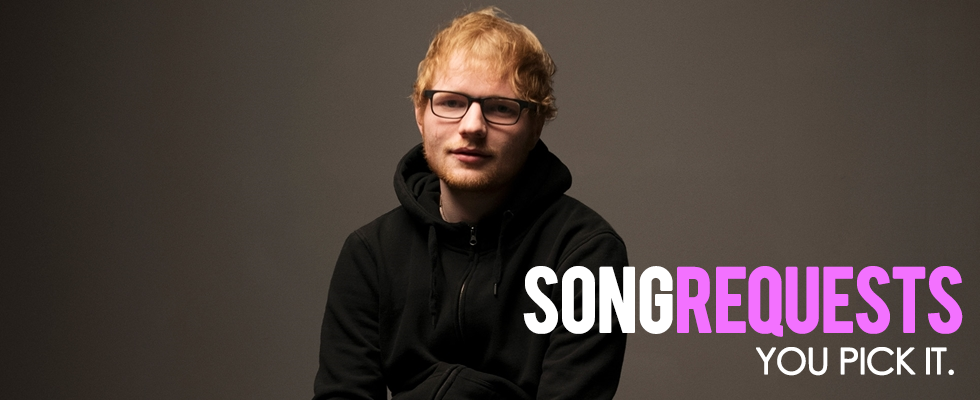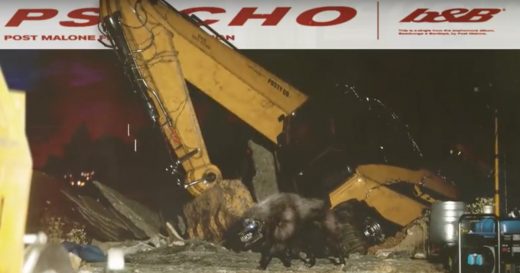 9.) 5 Seconds Of Summer – Youngblood 8.) Drake – Nice For What 7.) Selena Gomez – Back To You 6.) Calvin Harris – One Kiss 5. ) Ariana Grande – No Tears Left...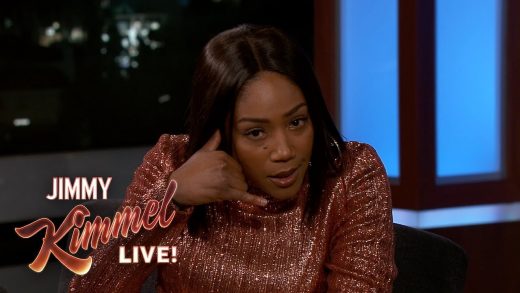 Tiffany talks about meeting Leonardo DiCaprio at a party and telling him she wants to 'hit it.'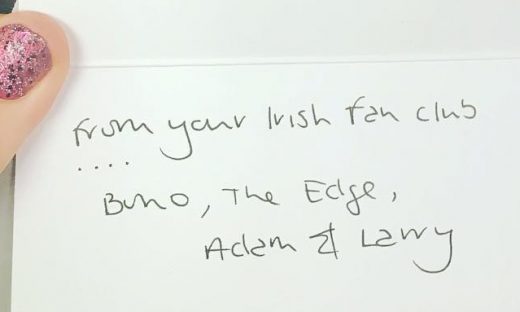 Walked into my dressing room to find roses from @U2 and I WAS NOT READY FOR IT. I LOVE U2 I LOVE IRELAND LETS DO THIS CROKE PARK!!! A post shared by Taylor...