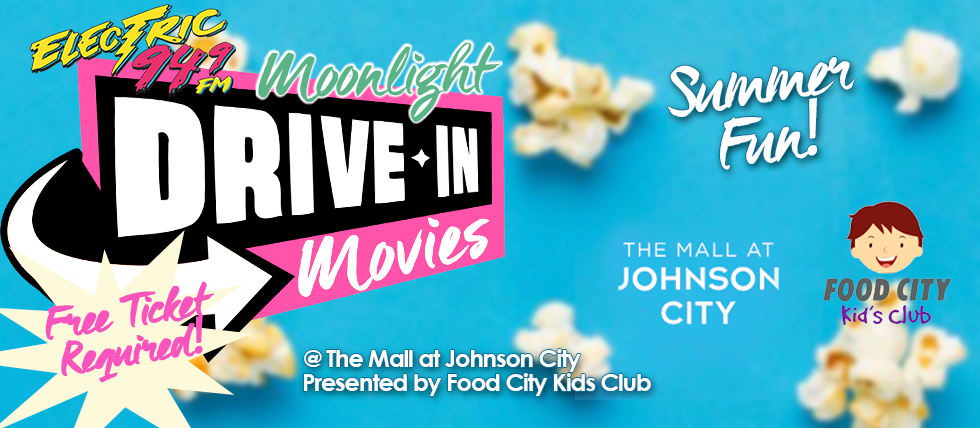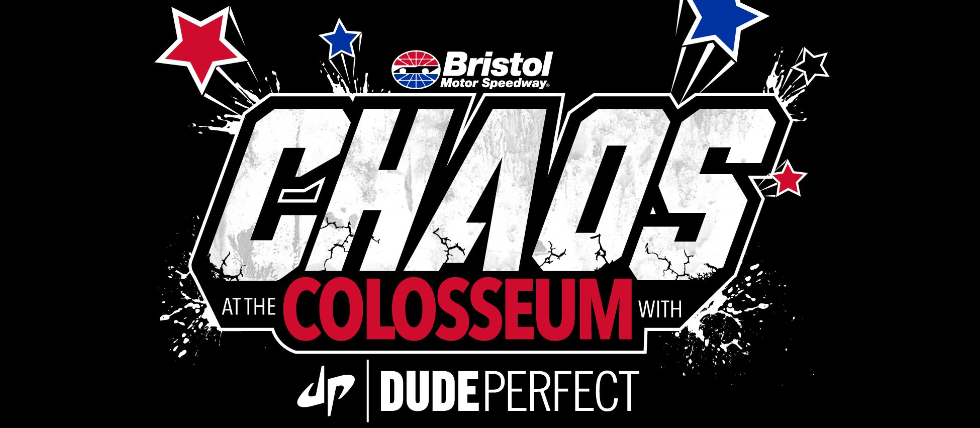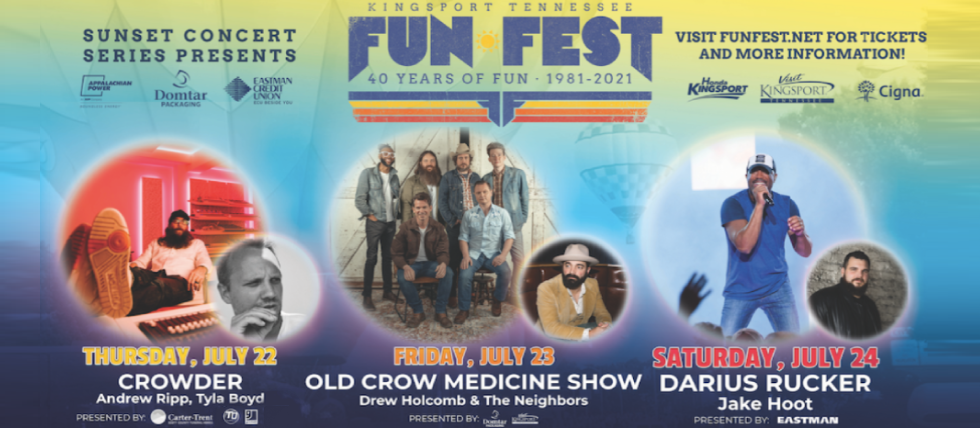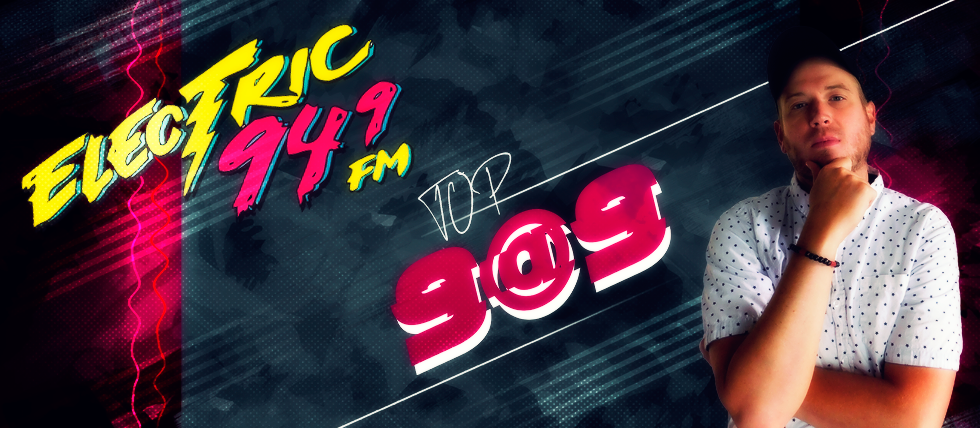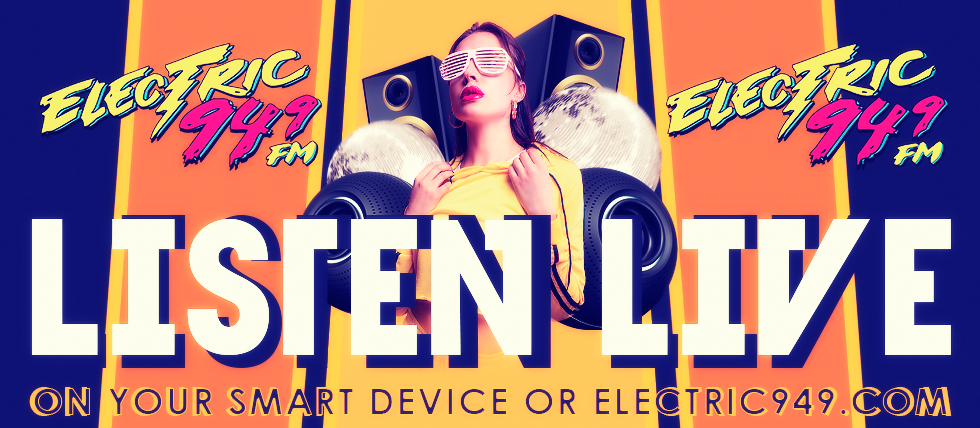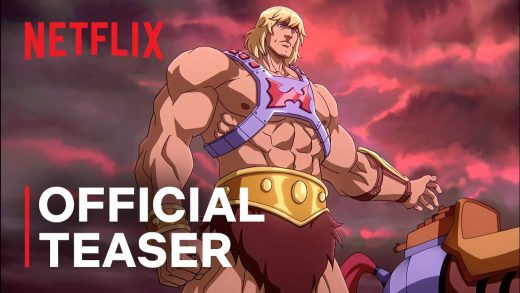 PLEASE – for the love of Grayskull – be better than the She-Ra Netflix series.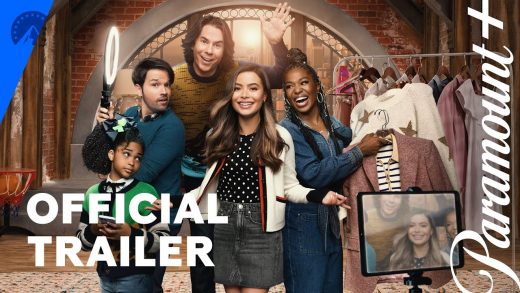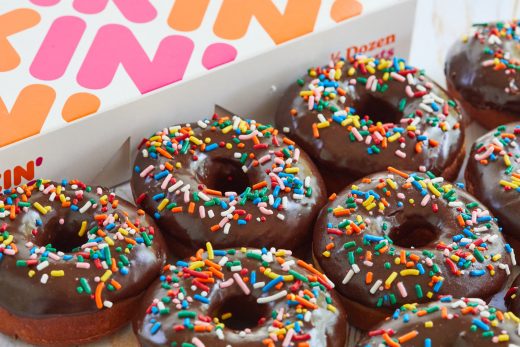 Friday is National Doughnut Day! To celebrate, many places are offering freebies, including some around the Tri Cities. Dunkin' is offering a free classic donut of your choice with any beverage purchase. Krispy Kreme...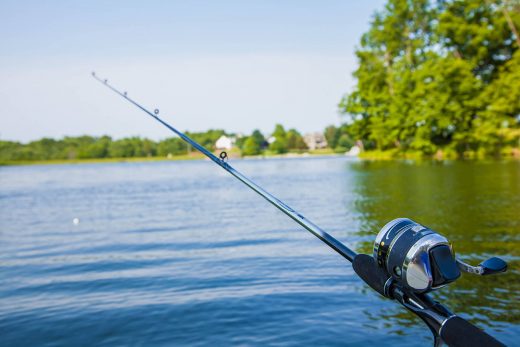 Now might be the time to take up fishing! Tennessee's Free Fishing Day is June 12, and Watson's Marine is offering a $100,000 prize for a lucky person that catches the bass they're tagging...