Body of missing Honaker man recovered from Clinch River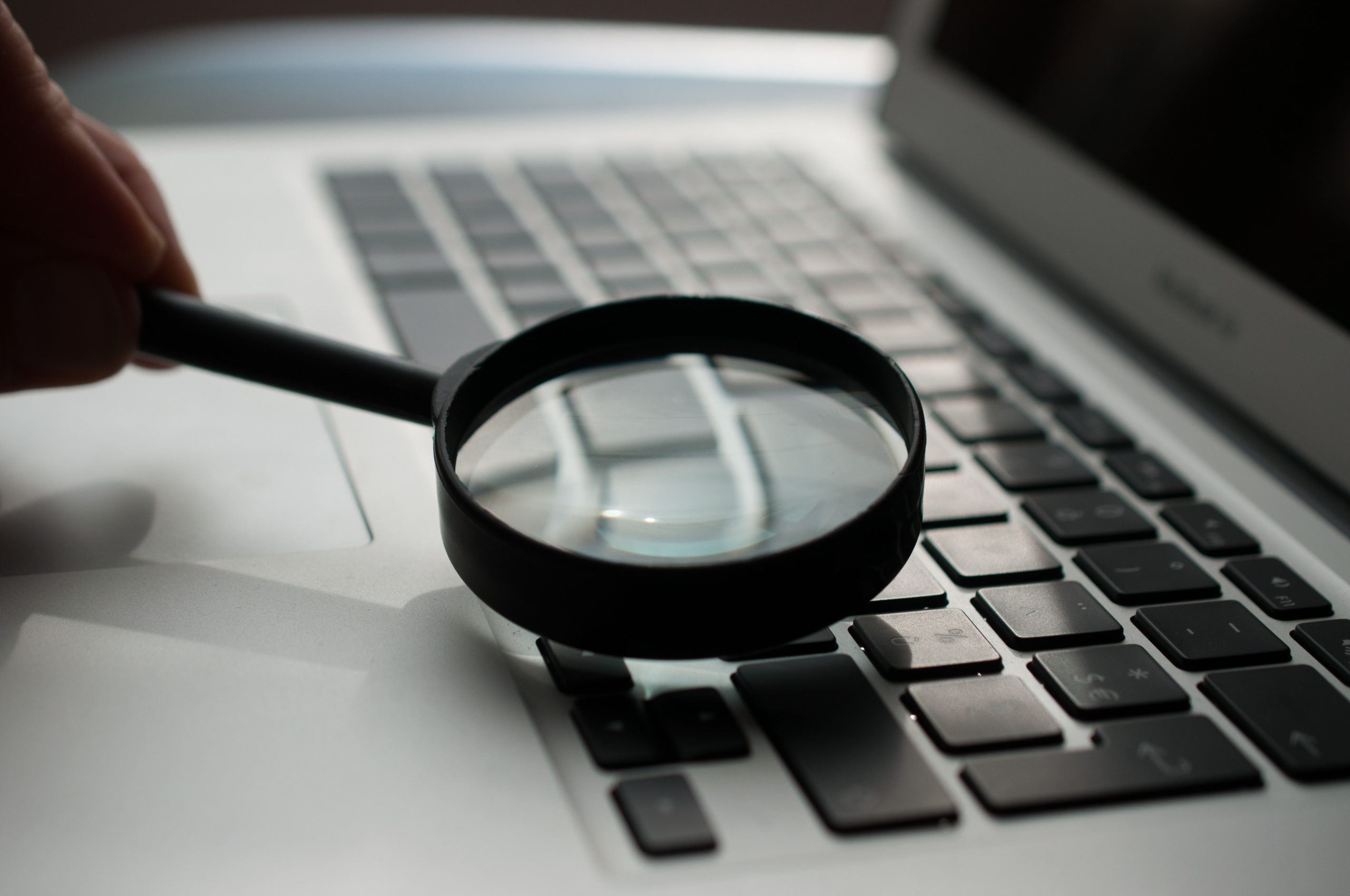 The body of a missing Russell County, Virginia man has been recovered from the Clinch River in neighboring Richlands.
A report from Sheriff Steve Dye's office said kayakers discovered the remains on Monday of Ricky Clyde Griffith, 59, of Honaker who had been reported missing since June 2nd.
Initially, the review says no evidence of foul play was discovered when Griffith's body was examined by state medical teams.
(PHOTO: Unsplash)