Bristol's Mayor Farnum serving beer for charity at Michael Waltrip Brewing on Jan. 13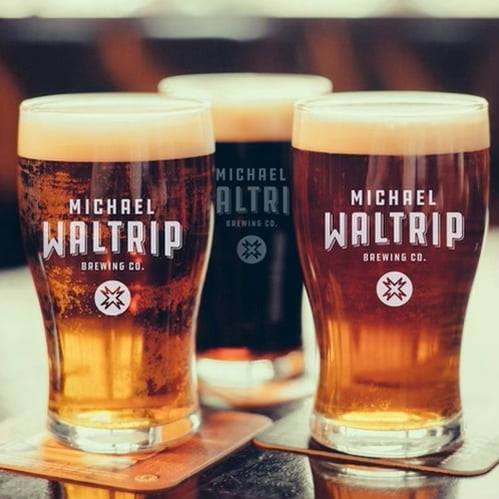 The City of Bristol's Mayor Anthony Farnum will be a guest bartender at Michael Waltrip Brewing on Thursday. Officials say the Mayor will serve beer to raise money for charity. Mayor Farnum selected Crossroads Medical Mission to receive a portion of every beer sale served by him.
The public is invited to buy a beer from Bristol's Mayor and support a charitable cause at the same time. This event happens at Michael Waltrip Brewing in Bristol on Thursday, January 13th from 6 to 7 PM. More info here.
(Image: Michael Waltrip Brewing)