BTES CEO Michael Browder schedules retirement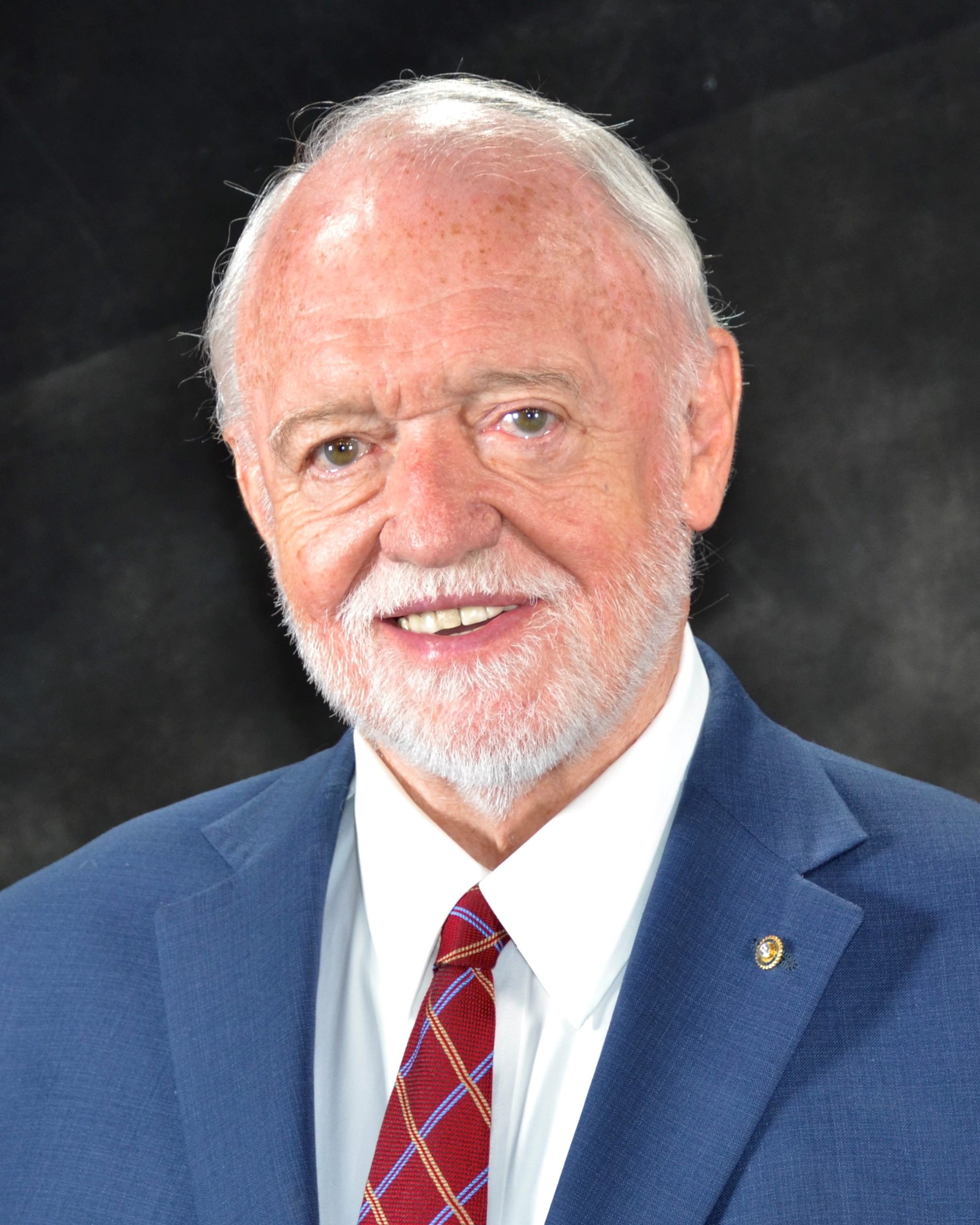 Bristol Tennessee Essential Services Chief Executive Officer Dr. Michael Browder has plans to retire at the end of this year.
Browder made his intentions known in October and has marked Dec. 31 as his final day in the office.
Browder has been with BTES since 1972. The report said the organization's board of directors has started its search for Browder's successor.
(Photo courtesy of BTES)