Bulls Gap house fire results in one fatality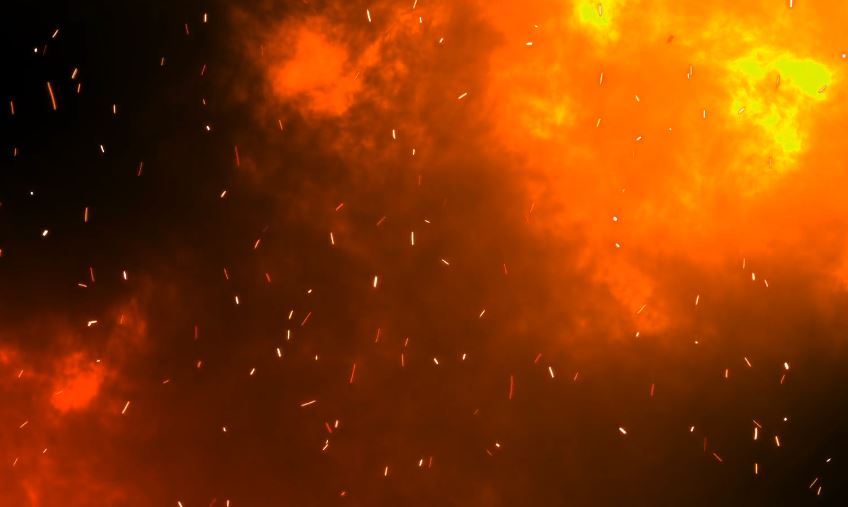 A house fire in Bulls Gap Monday evening resulted in the death of one woman. According to the Hawkins County Sheriff's Office, fire and police responded to a home on York Street which was fully engulfed in flames.
An initial report says dispatch alerted responders of a female who was reportedly still inside the home. Fire department members attempted to locate the woman, and once the fire was controlled, they found the body of the victim in the kitchen. Police say they believe the victim to be 66-year-old Rebecca Wheeler of the residence.
(Image: unsplash)