Electric 94.9 & Food City are giving you the chance to win a GoCart! Listen to win on-air and when you see Electric 94.9 at your local Food City. Each finalist also wins a...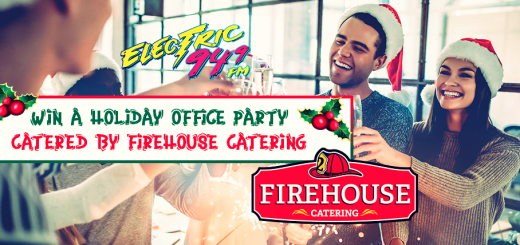 Electric 94.9 and Firehouse Restaurant & Catering want to give your office a holiday party for up to 25 people! The meal includes Carolina Pulled Pork, BBQ Beans, Cole Slaw, Dessert & Sweet Tea!...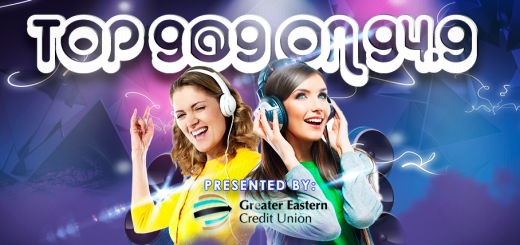 Every night at 9pm Logan counts down the Top 9 on 94.9, the 9 most wanted songs all day on Electric 94.9 presented by Greater Eastern Credit Union. Want to add your vote? Send...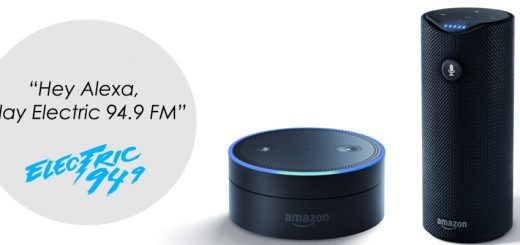 Listen to Electric 94.9 live on your Amazon smart speaker. Just ask Alexa to "Play Electric 94.9 FM". It's that easy! Listen Live Now