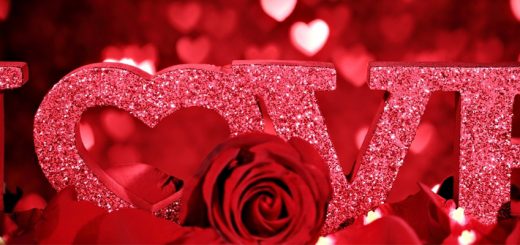 Electric 94.9 & Kroger have your Valentine's Day hook up! Win a $50 gift card to grab your sweetheart flowers, chocolate and more at Kroger. Listen to win Monday 2/11 – Thursday 2/14.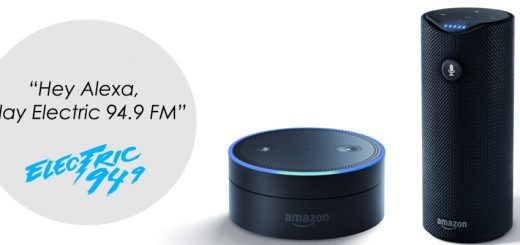 Listen to Electric 94.9 live on your Amazon smart speaker. Just ask Alexa to "Play Electric 94.9 FM". It's that easy! Listen Live Now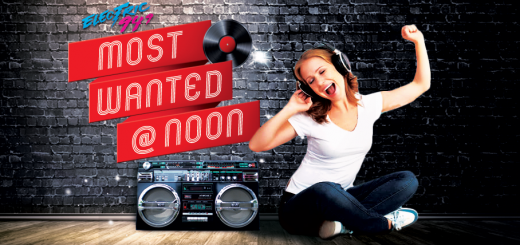 Every weekday at Noon Jessica counts down the top 5 most wanted songs of the day so far. Let us know what you want to hear.