Caldwell promoted to president of Bristol Motor Speedway and Bristol Dragway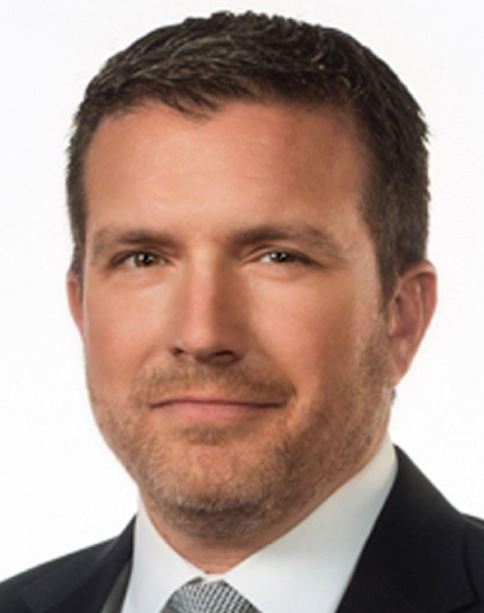 Speedway Motorsports based in Charlotte, the parent company of Bristol Motor Speedway, has announced the promotion of BMS General Manager Jerry Caldwell to President of the facility and Bristol Dragway.
Caldwell worked his way up the ranks at the high banks of Bristol starting as a college intern and then a full-time marketing rep in 1997 before he was named executive GM in 2010.
Caldwell's track record at BMS includes setting an all-time NCAA Football attendance record with the Battle at Bristol, returning NASCAR's major circuit to dirt racing for the first time in over 50 years, and transforming the track into a major concert venue.
(IMAGE: Speedway Motorsports, Inc.)