DEVELOPING: Armed and dangerous subject at large following chase into Washington County, Virginia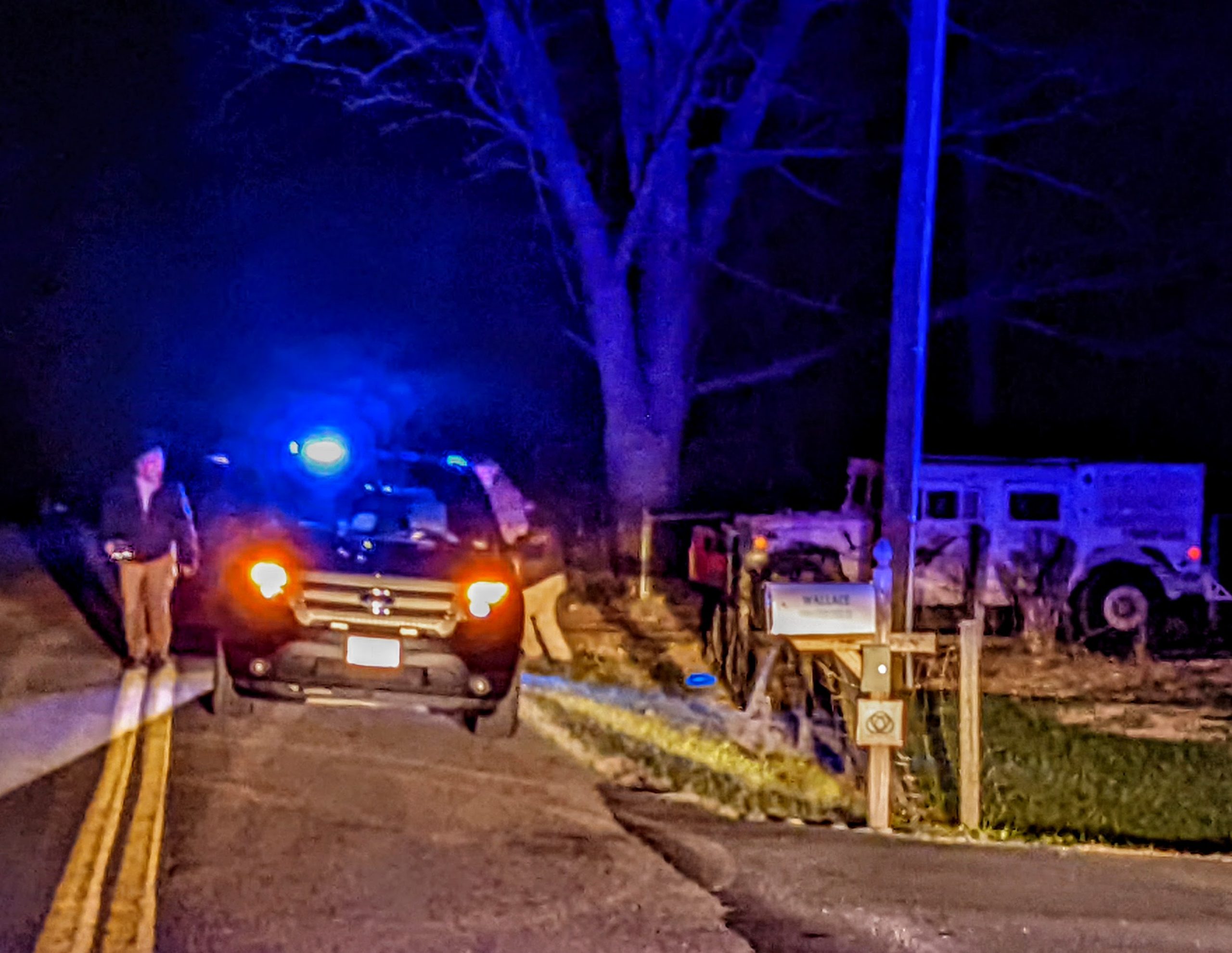 Washington County, Virginia Sheriff Blake Andis said a driver who led police on a chase through three areas of Southwest Virginia was still on the run as of Tuesday evening and is considered armed and dangerous.
Andis said warrants have been secured for the arrest of Joshua Robert Coleman, 37, on charges of abduction, carjacking, robbery, and two weapon charges related to the incident that the sheriff said began initially in Russell County, Virginia then Bristol, Virginia before concluding in Washington County.
The sheriff also said based on preliminary information the victim that Coleman abducted was not injured although he did use the gun during the incident.
The vehicle that Coleman took was recovered at a residence in the 10000 block of Goose Creek Road near the Benhams community of Bristol, Virginia. Andis said that Coleman reportedly left that area with another male suspect.
During the search for Coleman at the mobile home on Goose Creek, two females were taken into custody who had reportedly been living in the dwelling without authorization after investigators spoke with the landowner. Andis identified them as Victoria Dye of Tazewell, Virginia, and Amber Walker of Bristol, Tennessee. Both of them are facing additional charges, the sheriff said.
Anyone with information on Coleman's whereabouts is directed to call 9-1-1 or the WCSO at (276) 676-6000.
(PHOTO: J. Olsen / Bristol Broadcasting Company News / SuperTalk 929 WFHG)