Dollywood announces creation of Care More Initiative to honor Dolly Parton's generous spirit on her birthday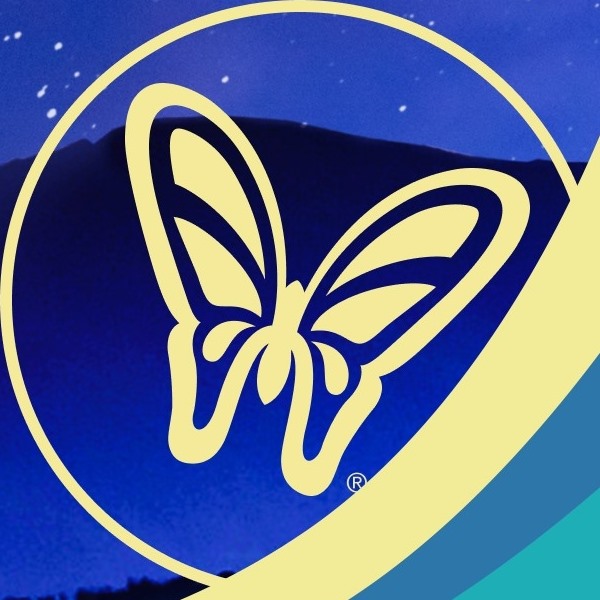 The Dollywood Company announced it will celebrate Dolly Parton's birthday each year from now on by doing one of her favorite things: giving back to the community. Dollywood created a new Care More Initiative to honor Parton's legacy of philanthropy.
This initiative asks Dollywood company employees and community members to donate their time at a nonprofit organization of their choice. Officials say all employees will receive a paid day off in order to complete the nonprofit work. This Care More Initiative will happen annually on Dolly Parton's birthday to honor her generous spirit.
(Image: Dollywood)