Emory and Henry to open new student apartments in Spring 2023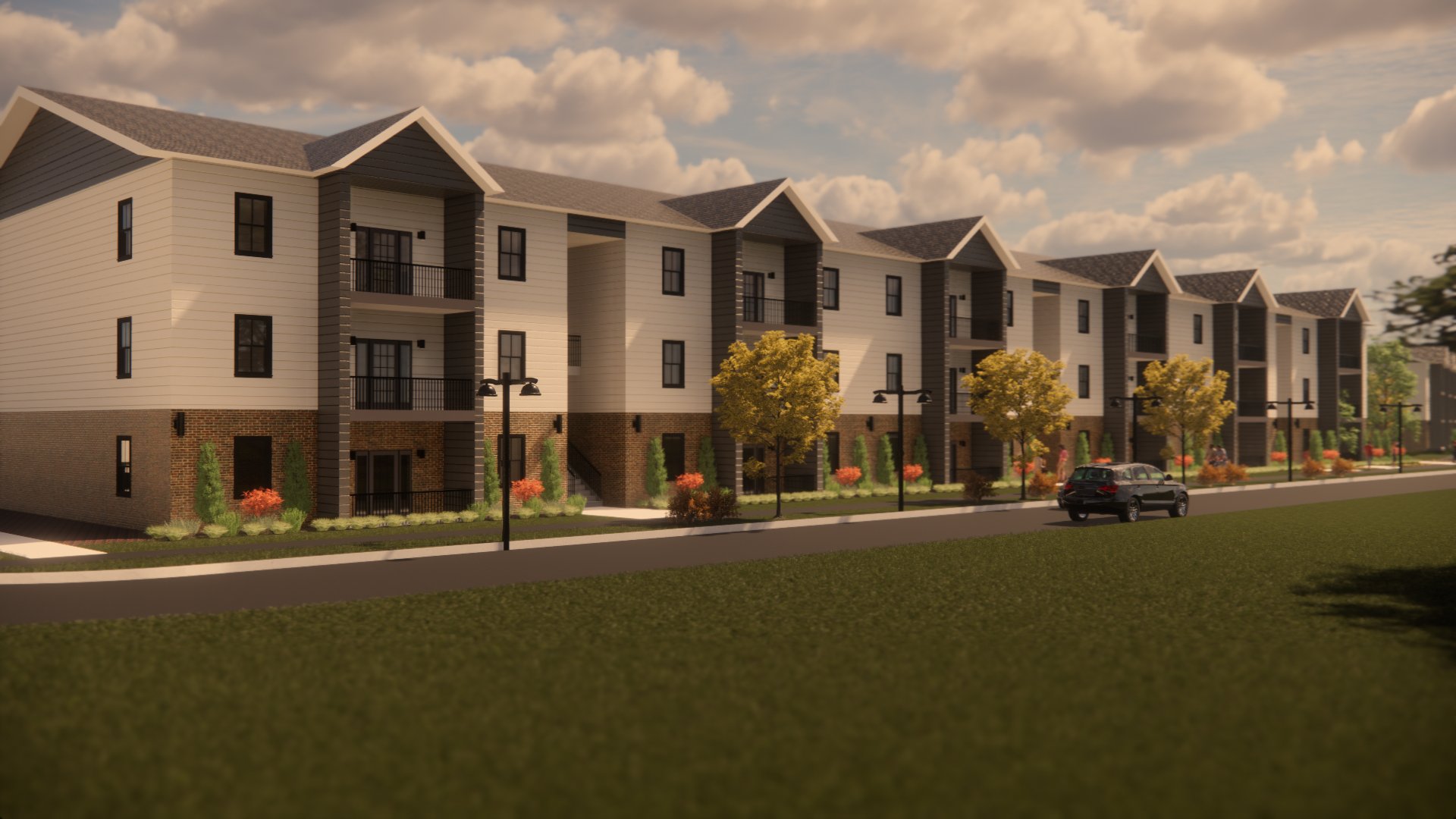 Record enrollment and continued interest from prospective students have propelled a new campus apartment complex project at Emory and Henry College.
The Board of Trustees has approved the new dwellings that will be located across from the Emory golf course and constructed on 10 acres off Hillman Highway.
Tentative plans have 36 rooms open for occupancy in Spring 2023. Future plans could include a clubhouse and an outdoor pool.
Emory & Henry College plans to break ground on new housing! The apartment-style building will be constructed on the northwest side of College Drive across from the College's golf course on a 10-acre, college-owned property. #emoryandhenry #youcanEH https://t.co/rp0PwLnGQi pic.twitter.com/vPiyrfE2R2

— Emory & Henry (@emoryandhenry) January 25, 2022