Former US Senator Chuck Robb and wife Lynda injured in house fire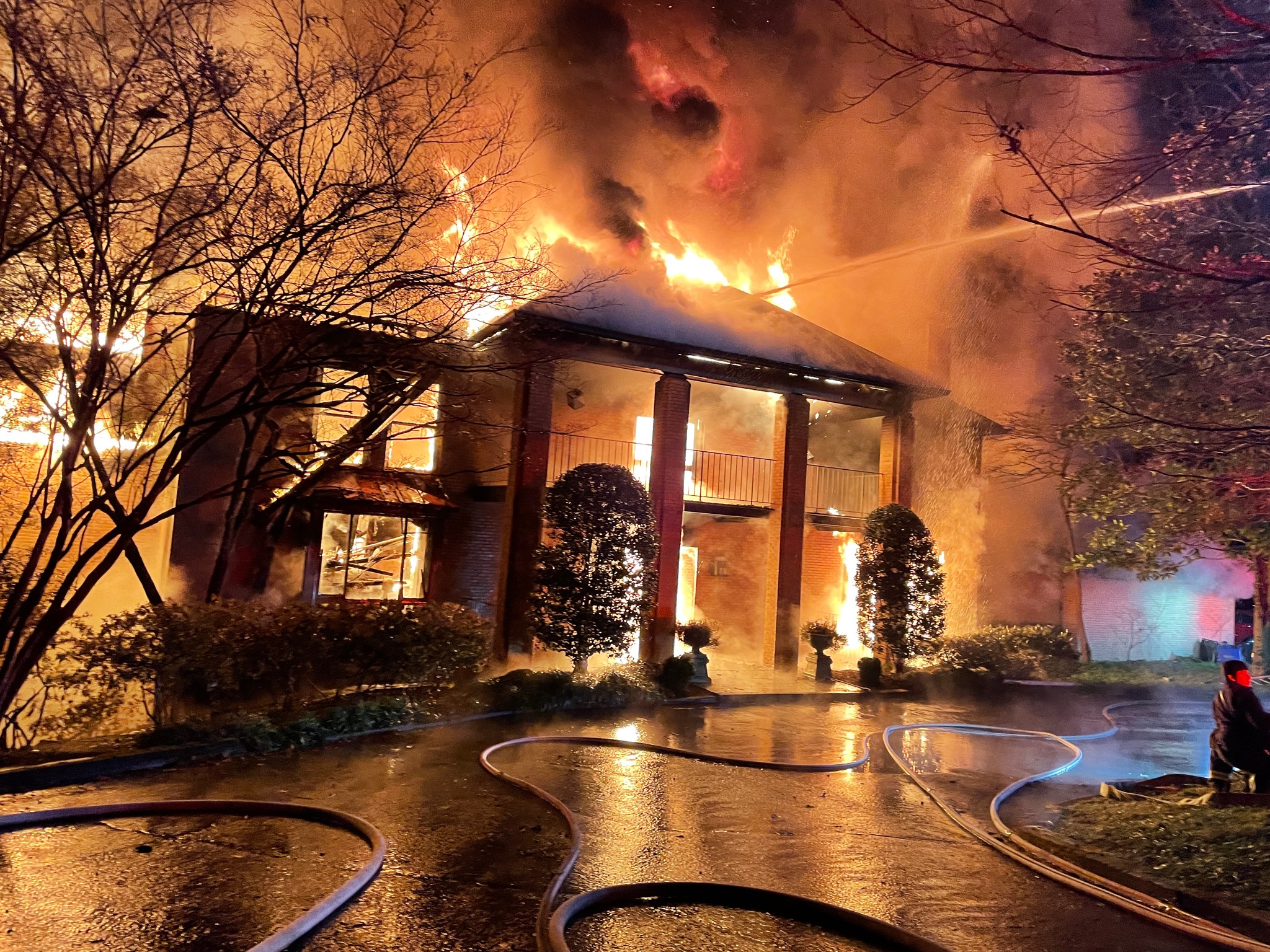 Former Governor and US Senator Chuck Robb of Virginia and his wife were injured when a fire gutted their home in Fairfax County.
A family spokesperson said Robb was hospitalized for burns and smoke inhalation and has been released. His wife Lynda Bird Johnson Robb, the daughter of President Lyndon Baines Johnson, is still undergoing treatment.
A preliminary cause has not been determined. The home in McLean, Virginia is valued at more than $3 million.
(Image courtesy of Fairfax County Fire & Rescue Department)