Greene County man indicted for murder in connection to February shooting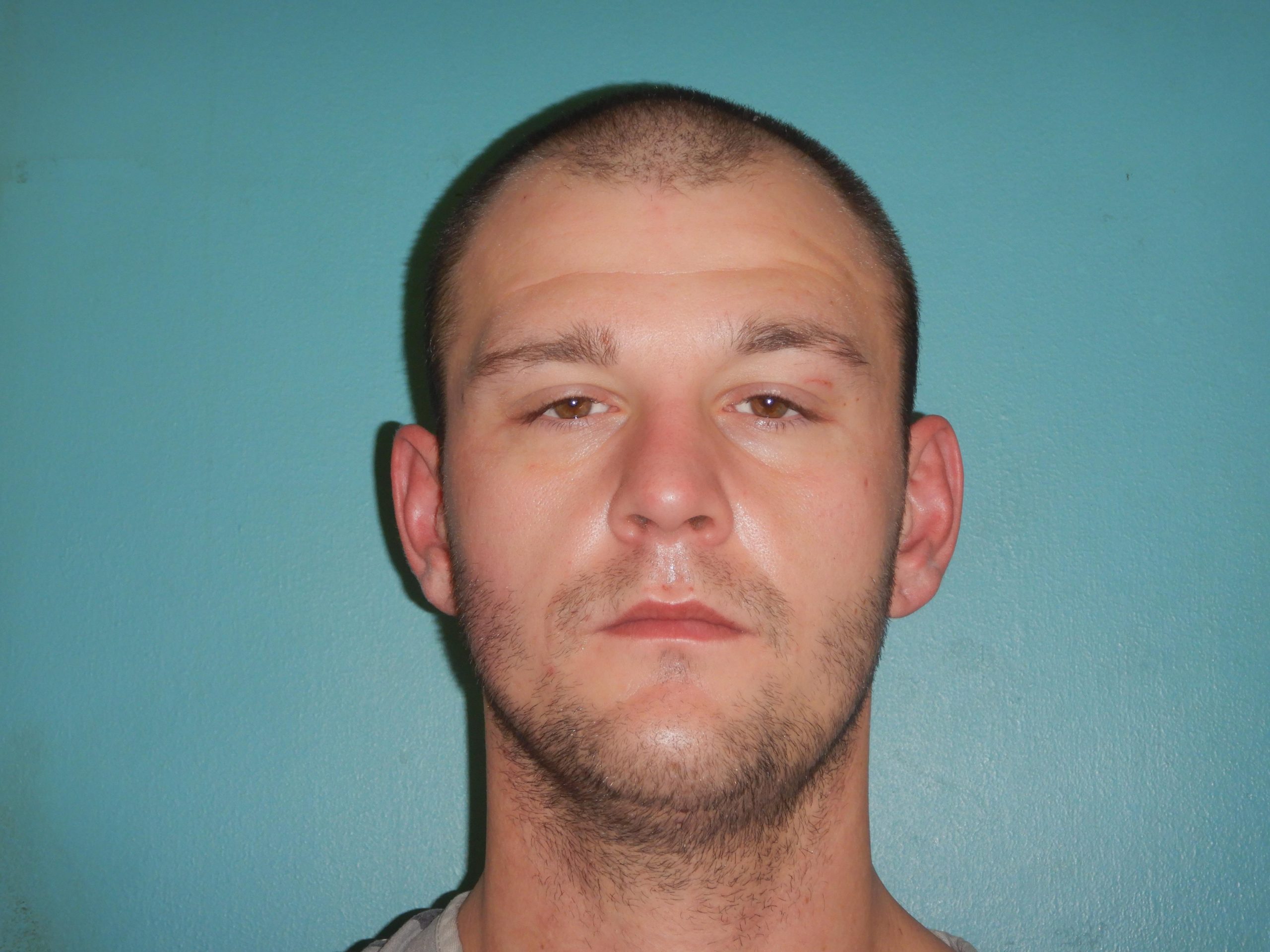 A man jailed in Greene County, Tennessee since he was identified as a person of interest following a fatal shooting has been indicted by a grand jury.
Dillion Ramsey, 27, has been charged with the first-degree murder of 60-year-old Steven Wilds who was found dead inside his home on Warrensburg Road in Greeneville on February 10.
Ramsey is scheduled to appear in Criminal Court on Nov. 30.
(MUGSHOT: GCSD TN)