Greeneville-based Christian adoption agency allegedly denied Knoxville couple because they are Jewish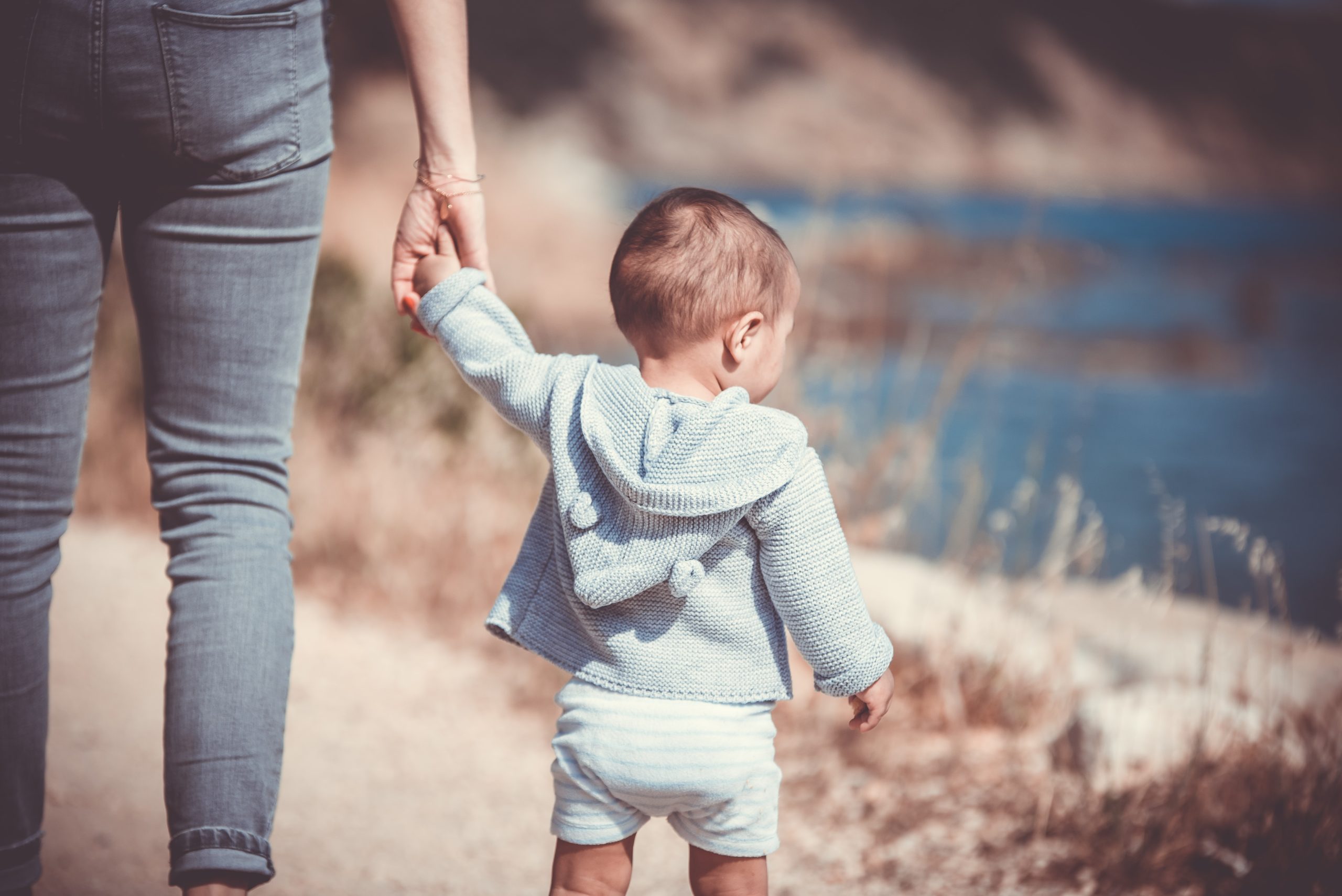 A Knoxville couple is suing the Tennessee Department of Children's Services after a state-sponsored Christian adoption agency reportedly refused to help them because they are Jewish. The couple says the Holston United Methodist Home for Children in Greeneville refused to assist with state-mandated foster training and denied them a home-study certification while they were attempting to adopt a child.
Holston initially told the family it would help with out-of-state placement, then on their first day of training, the agency said they only serve Christian families. According to the family's attorney, this is the first lawsuit to challenge the House Bill 836 in Tennessee that allows religious adoption agencies to deny service to individuals based on their beliefs.
(Image: unsplash)