Hands On! Discovery Center celebrating 35th anniversary with community-wide mosaic project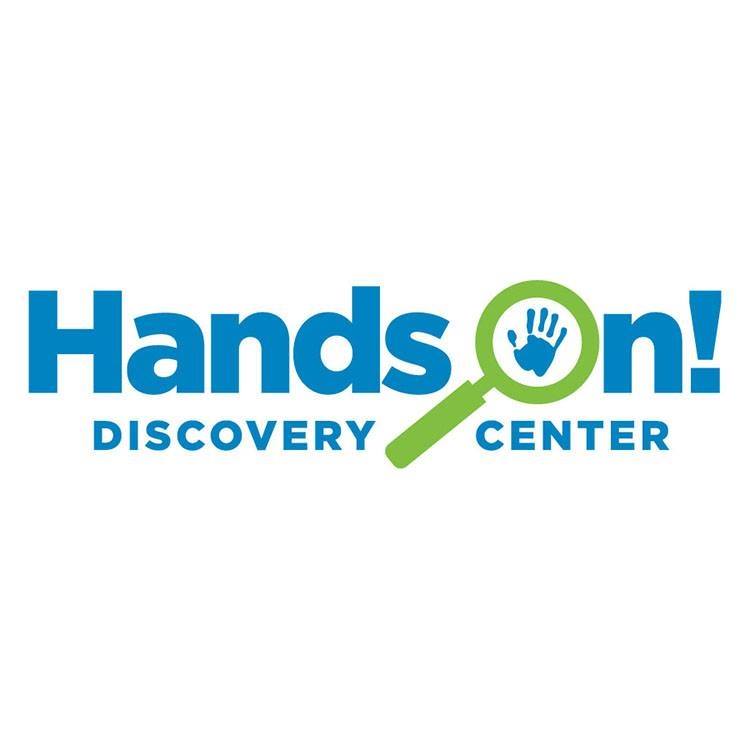 The Hands On! Discovery Center celebrates its 35th anniversary this year. Hands On! first opened in downtown Johnson City in 1987, and has since welcomed more than 2 million visitors. Officials with the discovery center say they plan to celebrate this milestone with a community-wide project.
Hands On! is creating a mosaic to place in the museum that showcases images from past and present visitors. The public is invited to submit a photo for the mosaic that showcases themselves, favorite moments, pets, or whatever they want to memorialize. More information on this 35th anniversary project can be found on Hands On! Discovery Center's website.
(Image: Hands On! Discovery Center)