JCPD: Woman arrested after stealing car from tobacco store parking lot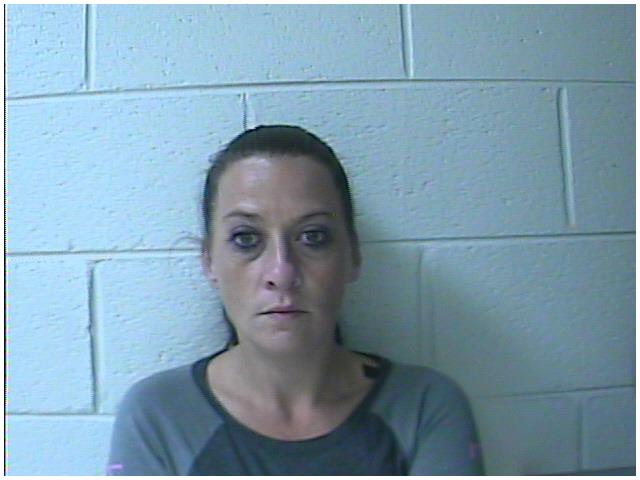 A woman is behind bars after Johnson City Police say she stole a truck while the owner was inside a tobacco store. 40-year-old Judy L Scott was charged with driving on a suspended license and theft of property over one thousand dollars.
Officers responded to a call on Monday morning at a tobacco store on West Market Street, where a victim told officers that his truck was stolen while he was inside shopping. Police located the vehicle soon after near North Roan Street and identified the driver as Judy Scott. She was taken to the Washington County Detention Center on a $2,500 bond.
(Image: Washington County Detention Center)