Johnson City man arrested after providing false identification, possessing drug paraphernalia during traffic stop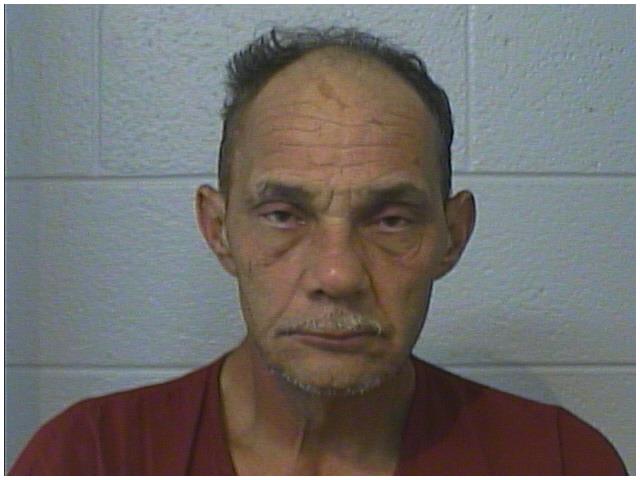 A Johnson City man is behind bars after he gave a false ID during a traffic stop and was in possession of drug paraphernalia. Police say 54-year-old Dwayne Haywood was arrested after he gave officers his cousin's identification during a stop.
According to a police report, Haywood provided false identification in an attempt to avoid apprehension for an active warrant for failure to appear. Once Haywood was properly identified, he was arrested and charged with identity theft and unlawful drug paraphernalia, among other related charges. Haywood was taken to the Washington County Detention Center on a 5 thousand dollar bond.
(IMAGE: Washington County Detention Center)