Johnson City Parks and Rec continues seeking public input on future park in Gray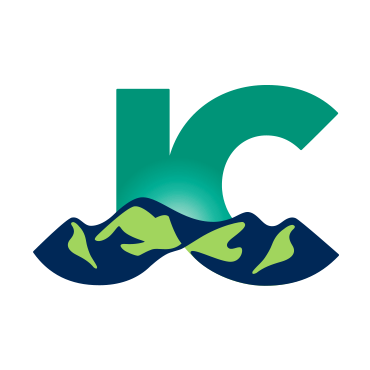 Johnson City's Parks and Recreation Department continues its community survey regarding future plans for the Keefauver Farm property located in Gray. The department is seeking input from the public on what they'd like to see in a new multi-purpose park planned for the 53-acre area.
Officials say in a press release that in addition to the online survey, a public input session will be held at the Memorial Park Community Center on January 11 at 5:30 to receive final input before findings are presented to the board later this month. The survey can be found on JohnsonCityTN.org/KeefauverFarm.
(Image: City of Johnson City)