Johnson City projects make the list in Beacon Center's annual "Pork Report"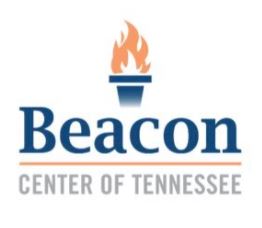 A billion-dollar incentive package to lure Ford Motor Company to Memphis topped this year's Beacon Center of Tennessee Pork Report for their review that they peg as sensational wastes of taxpayer dollars.
Second on the list was a $250 million vacation package touted by Governor Bill Lee to jump-start a sluggish tourism industry that gave vouchers to tourists for free room and board in the state's biggest cities.
Johnson City also made the list as Beacon officials criticized $13 million in debt the locality took on for five new baseball fields and a $300,000 Johnson City project that tempted potential new residents with chances to receive gift certificates to get cooking grills, kayaks, and sporting goods equipment.
Click here to read the entire report.
(LOGO: BEACON CENTER OF TENNESSEE)