Johnson City woman arrested for nearly causing head-on collision with JCPD patrol car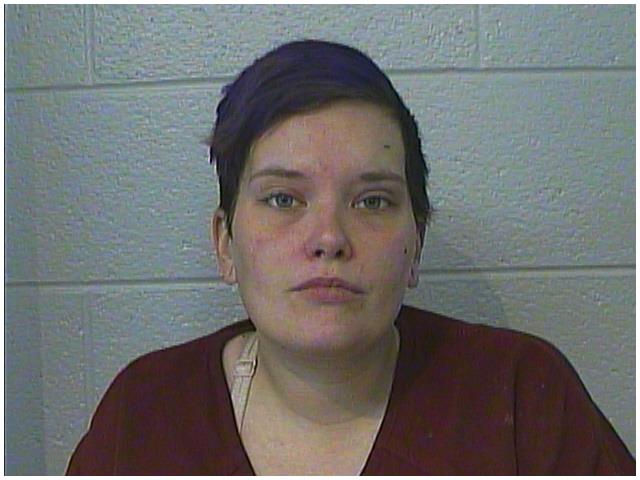 A Johnson City woman is behind bars after police say she nearly caused a head-on collision with a patrol car. According to a police report, 29-year-old Ashley Buckles was charged with felony reckless endangerment, evading police, and more related charges.
JCPD says at around 8 AM Wednesday morning, a vehicle driven by Buckles was seen by officers on Cherokee Road heading towards University Parkway, driving at a high rate of speed in the oncoming traffic lane, which nearly caused a head-on collision with the patrol car. Officers attempted to stop the vehicle, but Buckles fled the scene. Police were able to box her car in soon after, and she was transported to the Washington County Detention Center on a $2,500 bond.
(Image: Washington County Detention Center)