Kingsport Fire Department reports increase in heating equipment fires; provides tips to heat homes safely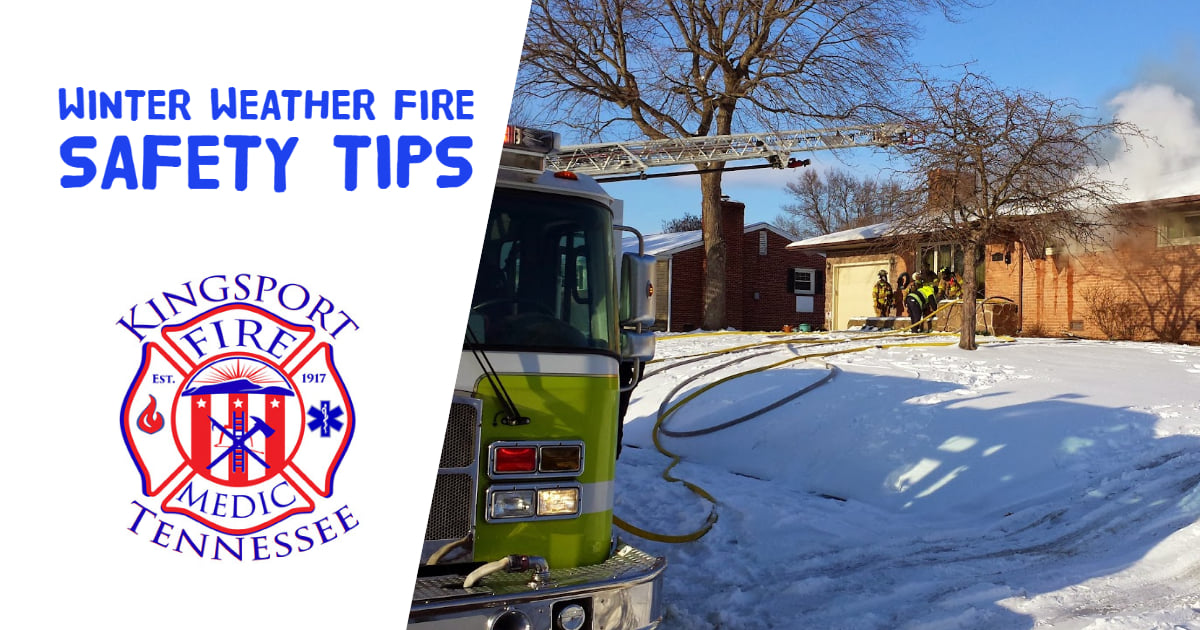 The Kingsport Fire Department says it has seen several heating equipment fires over the past few weeks. Frigid temperatures are expected to return to the region this weekend, and the KFD wants to remind residents about heating their homes safely.
Electric heating equipment should always be plugged directly into the wall, and not used with a surge protector or extension cord. Things that can burn should be kept at least three feet away from heating equipment. Additionally, portable heaters should be tuned off when leaving the room or going to bed. And as always, smoke detectors need to be tested once a month. Read the KFD's post here.
(Image: KFD Facebook)