Kingsport Neighborhood Commission removes 1.4 tons of trash from local community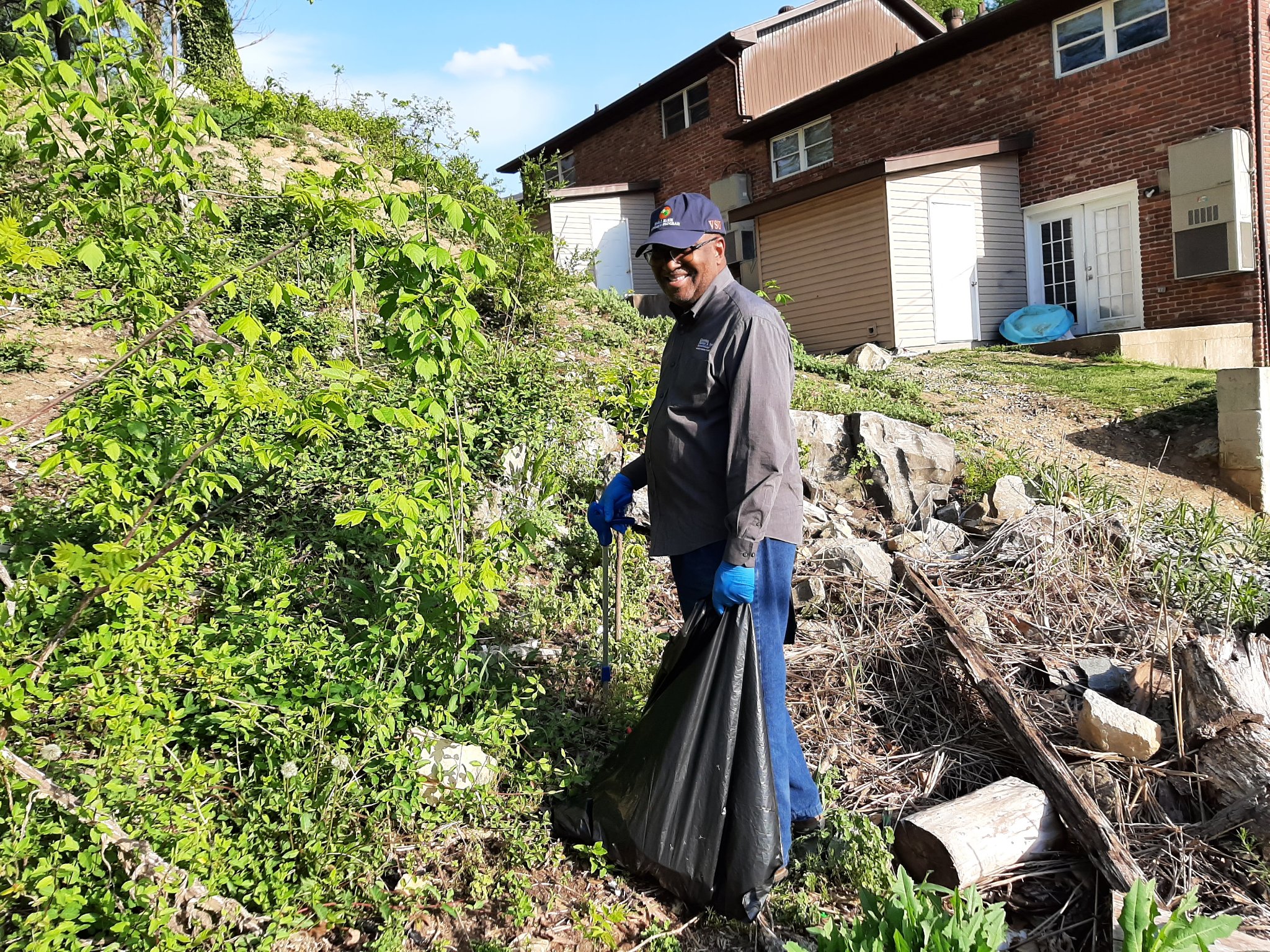 A community group in Kingsport hosted a cleanup event which resulted in more than one ton of trash removed from a neighborhood. The Kingsport Neighborhood Commission is a twelve-person volunteer group that aims to strengthen the Model City's communities by providing communication between residents and the city.
The group's most recent endeavor was a clean-up day in the Chadwick neighborhood, where they say more than 1.4 tons of trash was removed by eight volunteers. More information and ways to get involved can be found on the Kingsport Neighborhood Commission's social media.
(Image: Kingsport Alerts/ Facebook)