Kingsport Public Library receives donation of 36 e-readers; provides children with access to thousands of books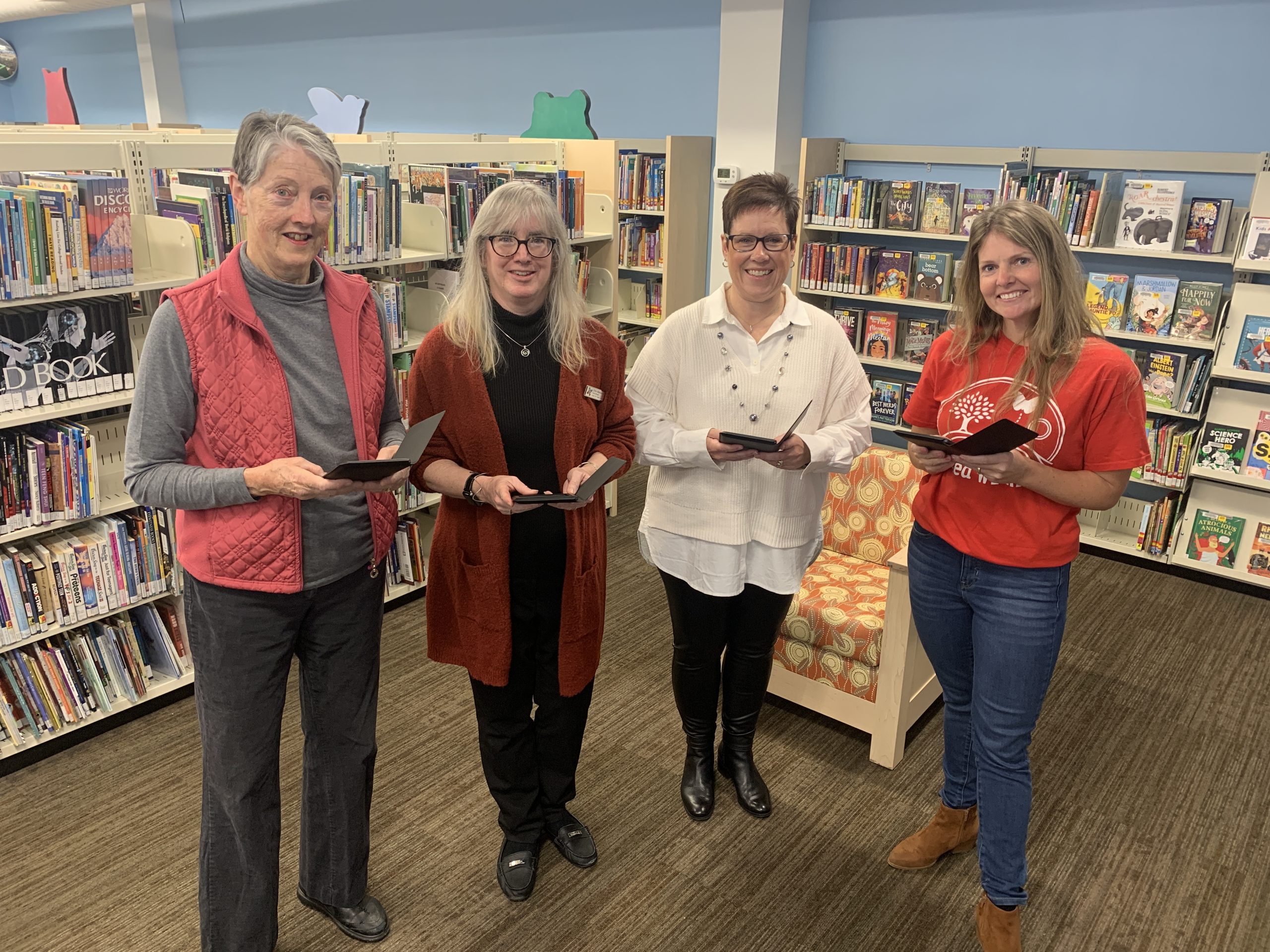 The Kingsport Public Library says it has received a donation of 36 e-readers, that will allow children to access thousands of books in an instant. The Greater Kingsport After-school Network Hub partnered with Friends of the Kingsport Public Library to provide this online reading technology to local children.
Kingsport library officials say these e-readers will primarily benefit children in after-school programs. The goal, as stated by donors, is to increase a love of reading in our community.
(Image: City of Kingsport)