Meals ensured: Local school districts offer free summer meal programs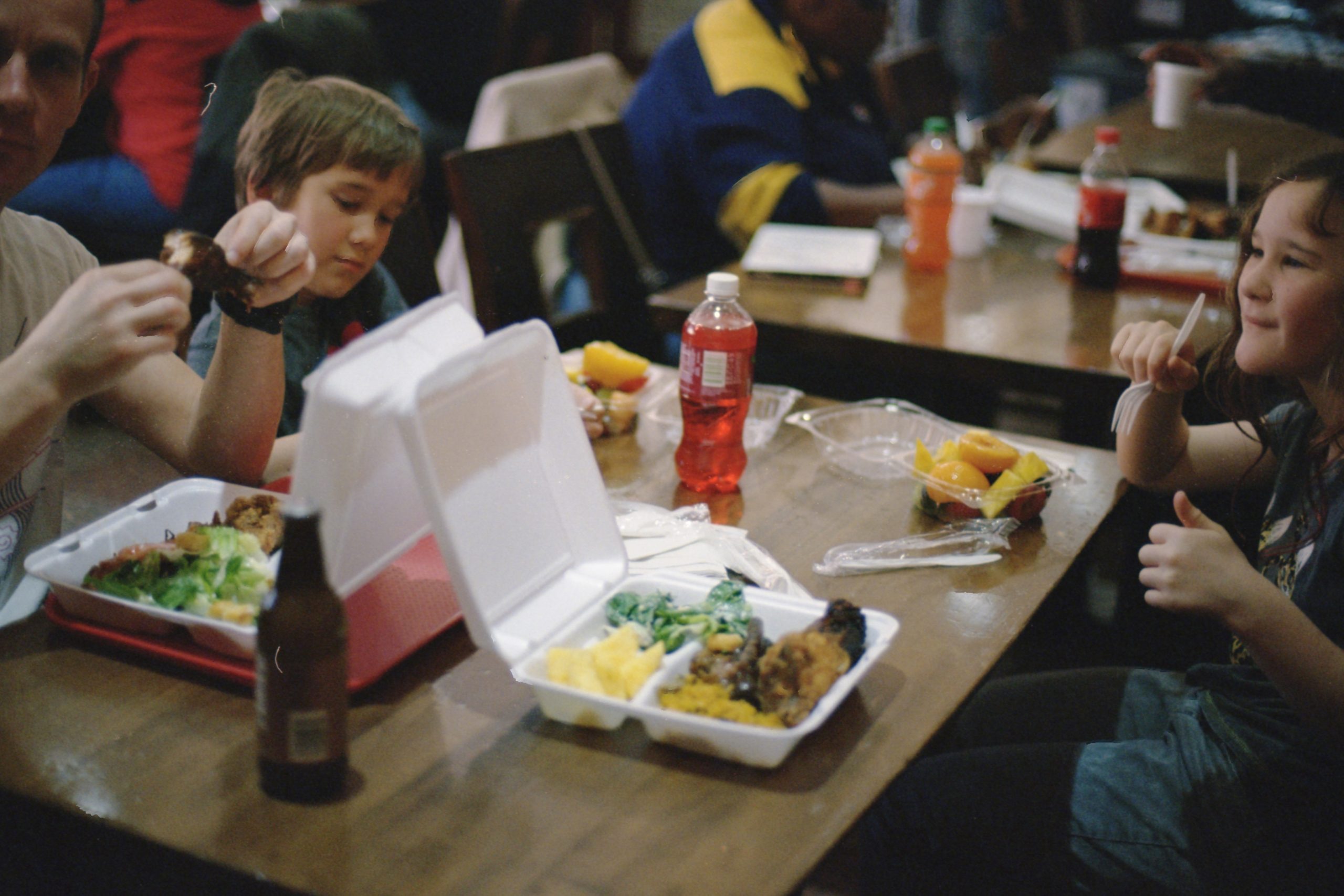 Numerous school districts in the region are gearing up for their free summer meal programs. Bristol Tennessee City; Kingsport City; and Washington County, Tennessee schools will all begin summer meals on May 31st.
Both breakfast and lunch will be distributed to any child under age 18. There are no income requirements to participate. To find specific dates, times, and locations for these free summer meals, visit the school districts' websites or social media.
Washington County, TN:
Kingsport City:
Bristol, TN City:
(Image: unsplash)