North Carolina trooper shot on duty sent home from hospital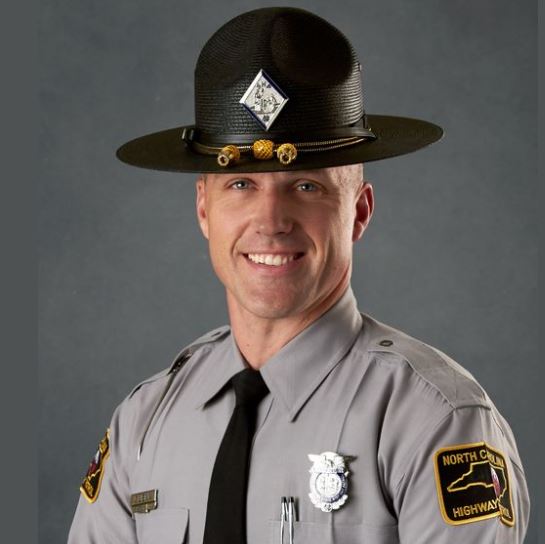 A North Carolina State Police Trooper is being released from the hospital two days after he was shot near the Unicoi County, Tennessee border.
Officer Kevin Glenn was preparing to deploy spike strips on a highway in Yancey County when he was shot by the suspect identified as Bobby Lee Byrd, Jr. who later died from injuries sustained in a car crash.
The incident is still under investigation by state officials.
(IMAGE: North Carolina State Highway Patrol)