Northam makes $245 million recommendation for recreation in departing budget proposal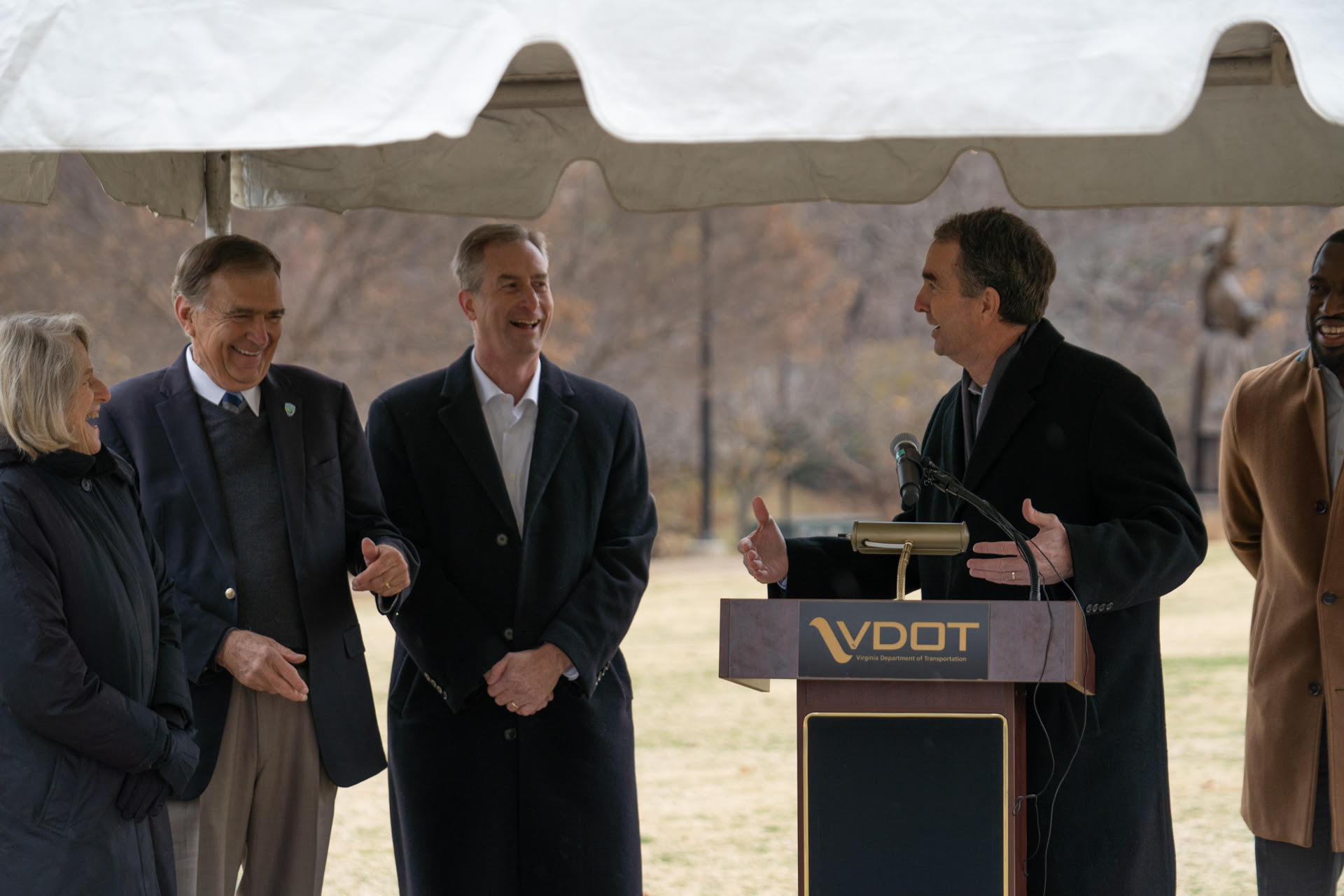 Governor Northam wants to invest $245 million to create new hiking trails and refurbish existing outdoor recreation areas as part of his outgoing two-year budget proposal.
Northam noted that existing trail systems including the Creeper Trail in Abingdon where half of the riders and walkers come from out of state help bring millions into state coffers every year.
Attendance in Virginia's 41 state parks increased by 13 percent last year.
(IMAGE: Commonwealth of Virginia Office of the Governor / Twitter / Digital public image)