Paleontologists discover extinct relative-species to Tennessee state wildflower at Gray Fossil Site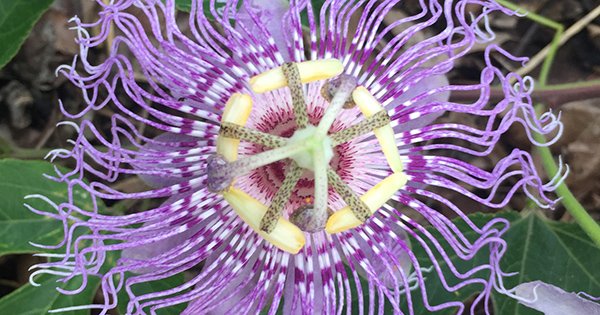 Officials with East Tennessee State University and the Gray Fossil Site say local paleontologists have discovered fossil evidence of an extinct Appalachian flower species, previously unknown to science. Passion flowers are the Tennessee state wildflower, beloved by residents; and according to a press release, this new discovery is an extinct relative of the passion flower.
The fossils were found at the Gray Fossil Site, and paleontologists named it Passiflora appalachiana. Museum officials say the species is unique to the fossil record of Tennessee, and is proof that these flowers have inhabited the area's landscape for millions of years. More info here.
(Image: ETSU, Gray Fossil Site)