Police: Buchanan County tech school teacher sexually abused 16-year-old student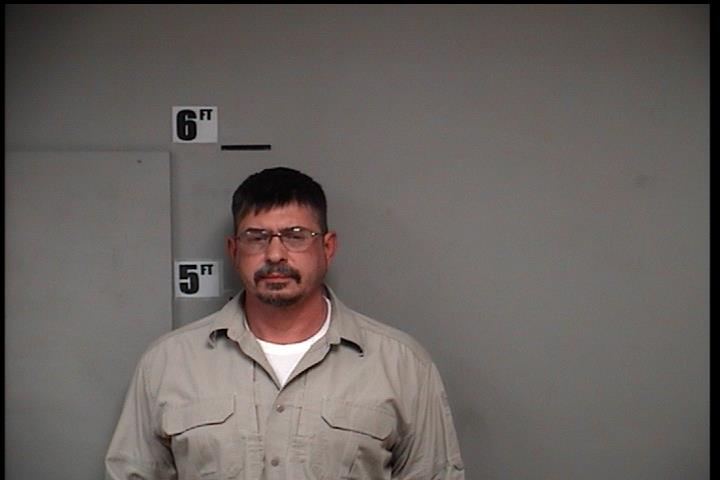 A Buchanan County, Virginia teacher is accused of sexually abusing a 16-year-old student.
The complaint was filed against George R. Brown, 54, of Honaker who is charged with sex abuse of a juvenile.
Sheriff John McClanahan said Brown was employed as an instructor at the Buchanan County Technology Center in Grundy and the incident took place on Dec. 16.
Brown has been released after posting a $7,500 bond and is scheduled to appear in Juvenile and Domestic Relations Court on March 22.
(MUGSHOT: BCSO VA)