Police disarm and arrest 16-year-old student with gun at Kingsport's Cox Academy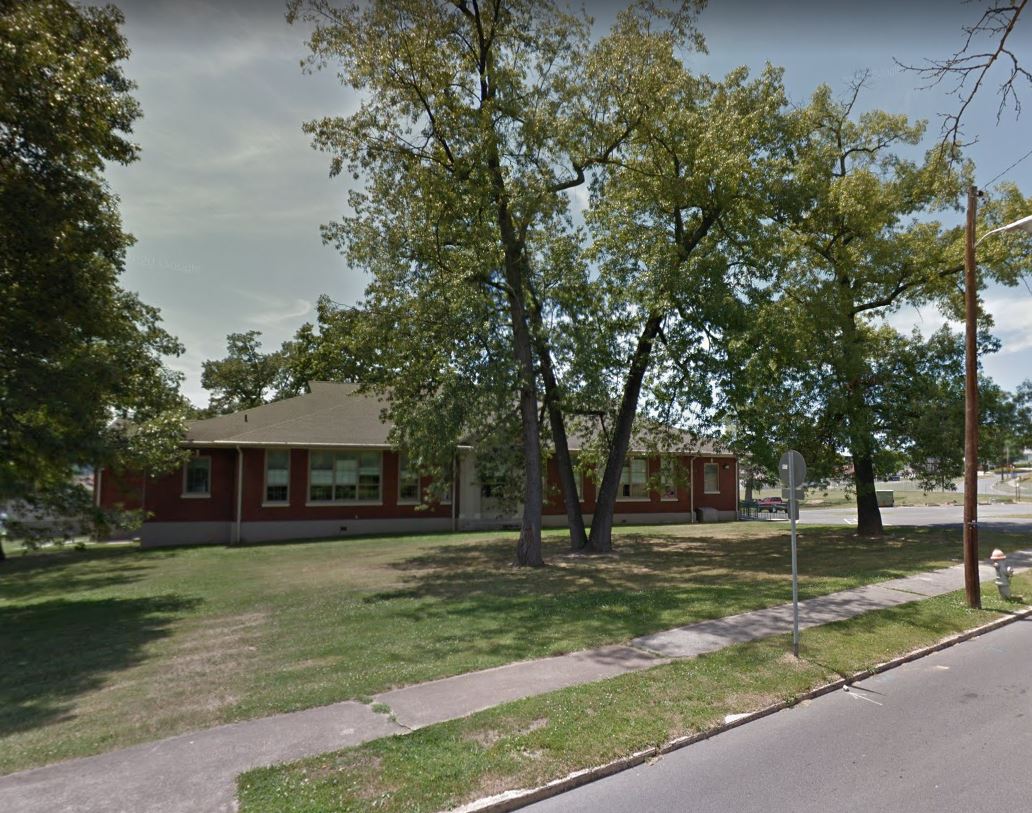 A 16-year-old student at Kingsport's Cora Cox Academy was disarmed and arrested after he was carrying a loaded weapon at the center on Wednesday.
Police were called to the school at 520 Myrtle Avenue just after 11 a.m. Further details revealed the student pointed the handgun at a classmate during an attempted armed robbery earlier in the morning.
Assistant Superintendent Andy True says no injuries were reported and the investigation remains active.
(IMAGE: Google Maps)