Poll: Majority of registered Tennessee voters say public education is on the wrong track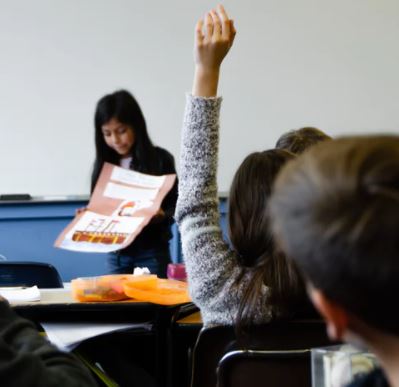 A poll conducted earlier this month shows a majority of questioned registered voters gave low marks to Tennessee's public education system.
The data was gathered by Tennesseans for Quality Early Education and 53 percent said the state was on the wrong track for learning—a majority decision to the survey for the fourth consecutive year.
Parents also concluded COVID-19 was the number one important problem facing students and 79 percent of those Tennesseans feel children have regressed in core subject proficiency.
(IMAGE: Unsplash)