Portion of West Walnut Street closed Jan. 10-12 for infrastructure work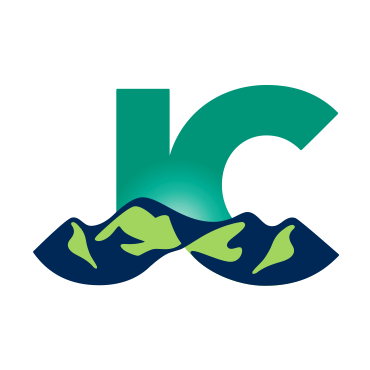 Johnson City's West Walnut Redevelopment Project continues as road closures happen next week downtown. The city says storm water manhole installation is happening at the intersection of Sevier and West Walnut Streets, which will require a closure of West Walnut while crews work.
This portion of West Walnut Street will be closed from Monday, January 10th to Wednesday the 12th, from 7 AM to 5 PM. Detours will be in place, and drivers are encouraged to avoid the area if possible.
Other infrastructure work will impact the following streets through Jan. 12:
· West Watauga Avenue – single lane, one-direction entry from West State of Franklin Road to West Walnut Street.
· Sevier Street – closed between Ashe and West Walnut streets.
· Ernest Street – closed.
(Image: City of Johnson City)