Report: Pair of cousins arrested in Jonesborough for aggravated burglary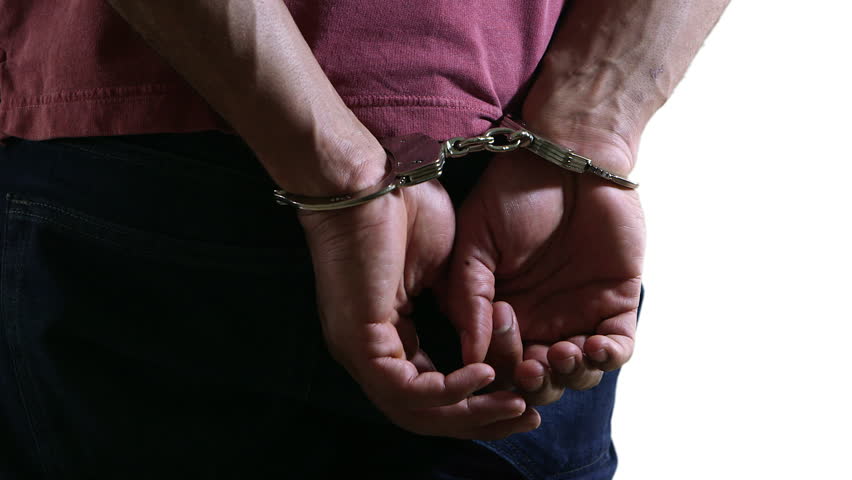 Two cousins from Jonesborough were arrested after investigators found them in possession of stolen property. The investigation began last week on May Road in Jonesborough, where deputies were working a reported burglary.
Later that week, officers received a tip of the stolen property possibly being held at a residence on Bill West Road. Police made contact at the home, where they were met at the door by a man with a firearm, which was found to be one of the stolen items. Further investigation revealed Dakota Payne, 20, and Charles "Casey" Payne, 30, as suspects and they were both arrested on numerous charges.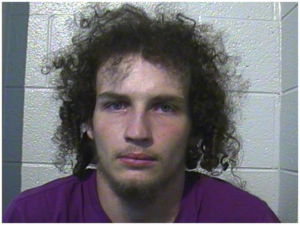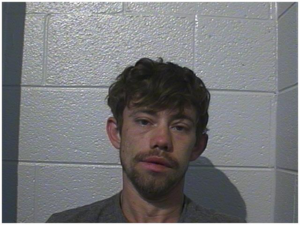 (Images: Washington County Detention Center)