Russell County murder suspect dead from self-inflicted gunshot wound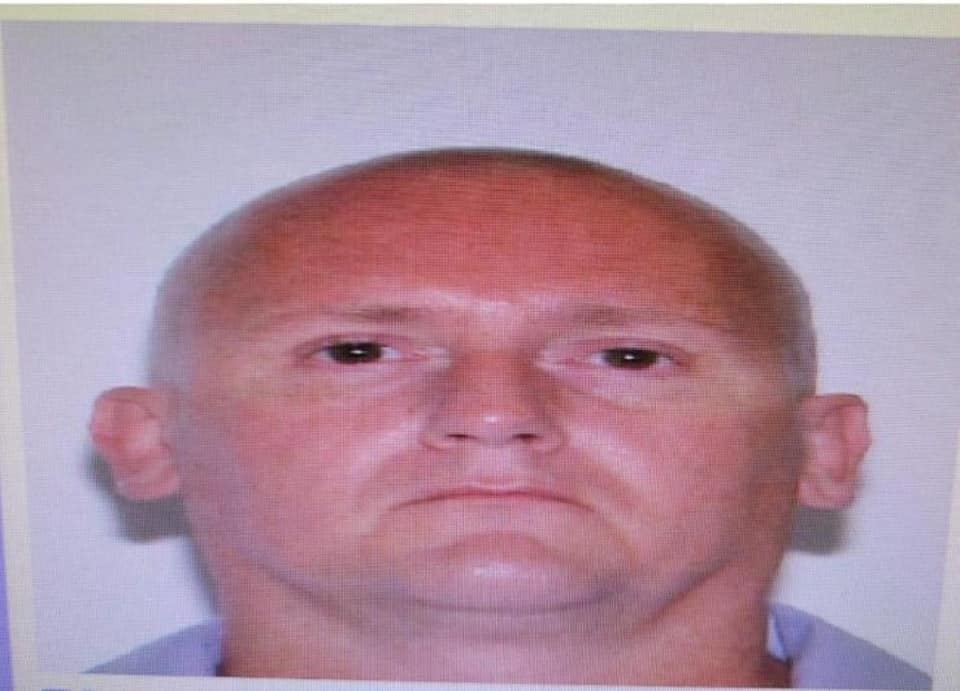 Officials in Russell County, Virginia say a man wanted for first degree murder is dead from a self-inflicted gunshot wound. 50-year-old Timothy Eulis Coleman from Honaker was wanted for a murder that took place on December 30th.
On December 31st, the Russell County Sheriff's Office received information that Coleman was possibly located at Sykes Drive in Cleveland, Virginia. Multiple agencies responded to the scene and located the suspect. As law enforcement approached Coleman to take him into custody, he retrieved a pistol and shot himself. Officers performed life-saving measures, however Coleman was later pronounced dead at the Russell County Hospital. According to a press release, this investigation is ongoing.
(Image: Russell County Sheriff's Office)