Solid waste center expert with experience in solving landfill problems called to Bristol for help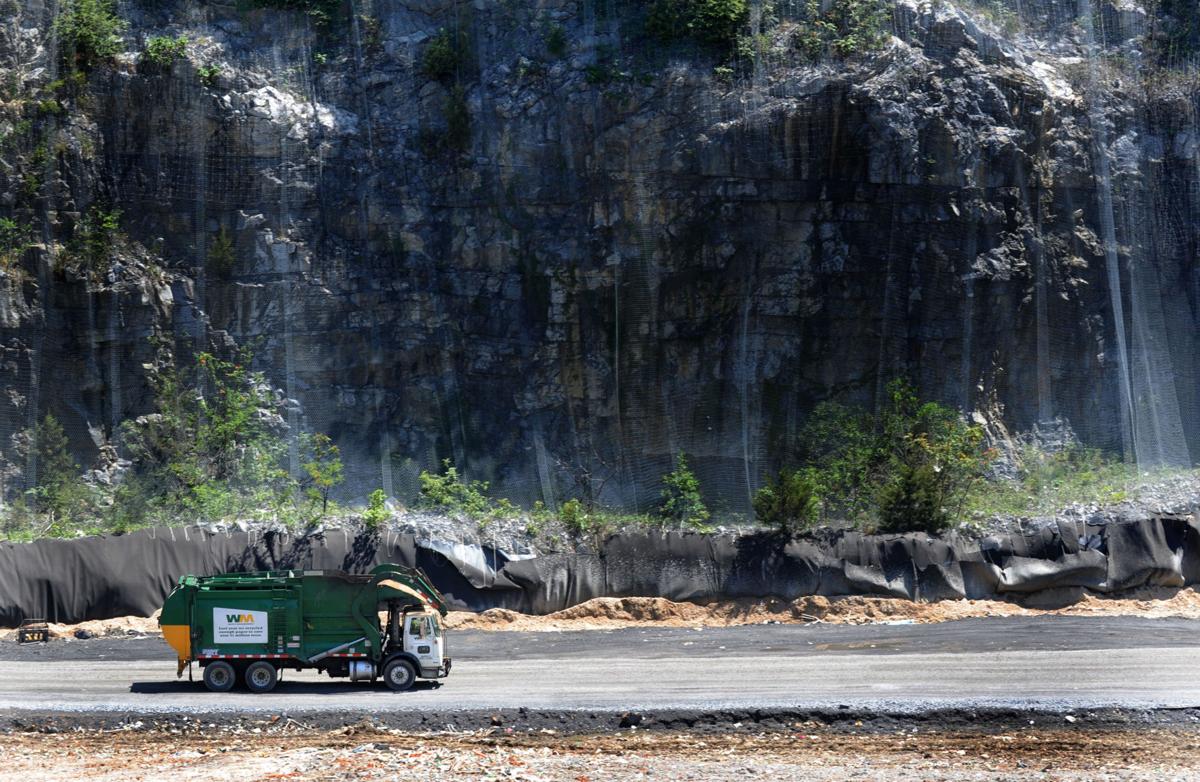 Bristol Virginia has announced the hire of a landfill expert with more than 30 years of experience in analyzing and helping to repair solid waste facilities.
Craig Benson began work in the Twin City this week to try and possibly pinpoint the source of toxic smells that have plagued residents on both sides of Bristol for months.
An independent review has already stated the landfill smell issue could take years to solve but more federal resources from the EPA would need to be secured.
(IMAGE: Bristol Broadcasting News Archives)