State lawmakers enter amendments to give Bristol emergency landfill assistance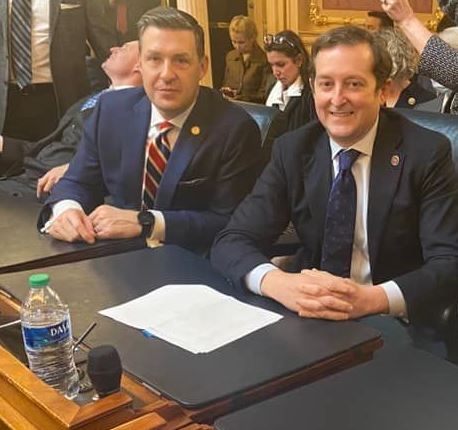 Bristol Delegate Israel O'Quinn and Senator Todd Pillion have earmarked areas of the upcoming state budget for dollars to be spent to help the City of Bristol, Virginia snuff out its current landfill disruptions.
The two lawmakers said in a joint statement those additions will help launch emergency support from the Department of Environmental Quality along with developing long-term plans for the landfill's future operation.
O'Quinn also has a bill in place that would allow the capture of methane gas at the facility that could be incentivized for a commercial gas company.
(IMAGE: Courtesy of Sen. T. Pillion / Facebook / Digital public image)