State oversight committee to review possible removal of South Fork Utility board members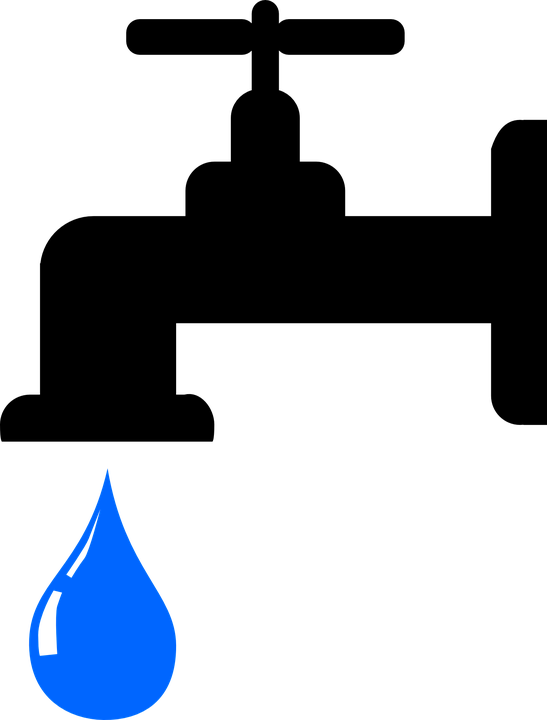 A committee that provides oversight of Tennessee's utility districts has recommended a review of a Bristol-based service that recently received negative marks from the State Comptroller.
Information from the April session of the Utility Management Review Board recommends case proceedings begin to possibly remove the remaining members of the South Fork Utility District.
Questionable transactions and lack of policy rules were just some of the deficiencies highlighted by the comptroller review in April.
The state board is scheduled to discuss South Fork at a meeting scheduled for July 14. South Fork is a merger of the Holston and Weaver Pike districts that transpired shortly after the state report came down.
(IMAGE: Courtesy of Pixabay)